These Women are Helping to Change the Face of the Construction Industry.
Won't you join them?
I invite you to become a part of this intentional effort to make it known that WOMEN WHO BUILD are emerging as the LEADERS WE NEED in this rapidly transforming industry.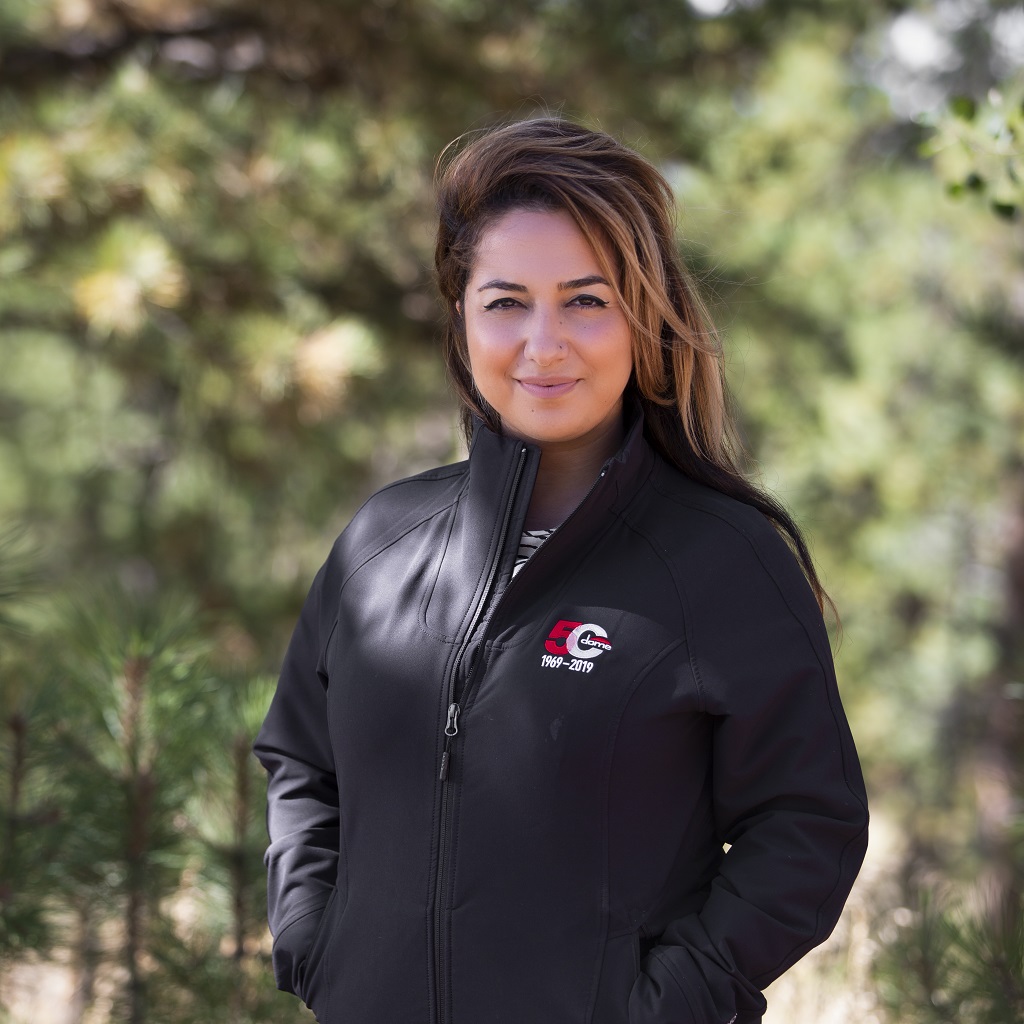 Parinaz Aghili
Project Manager
Dome Construction
Austin, TX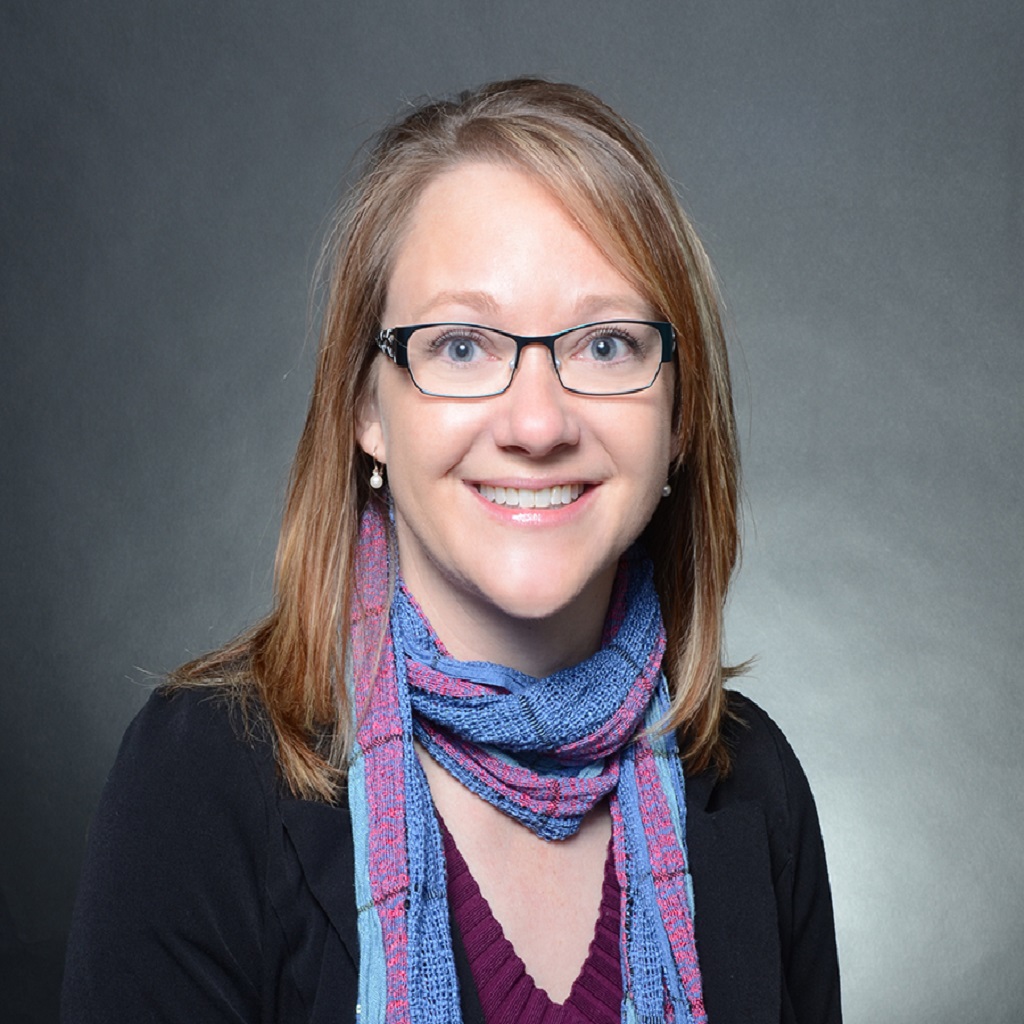 Sarah Armstrong
Marketing Manager
FCI Constructors, Inc.
Frederick, CO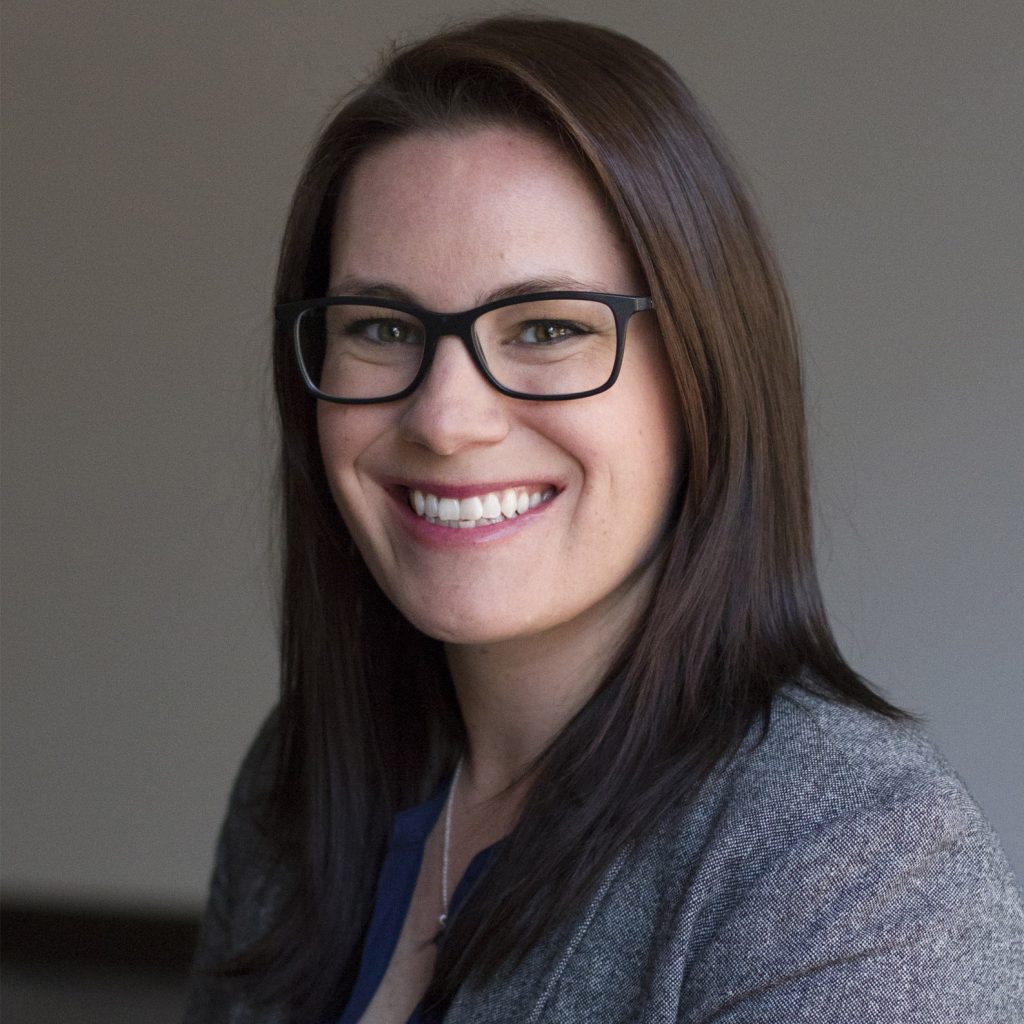 Sara Aupperle
Project Engineer
Kraemer North America, LLC
Castle Rock, CO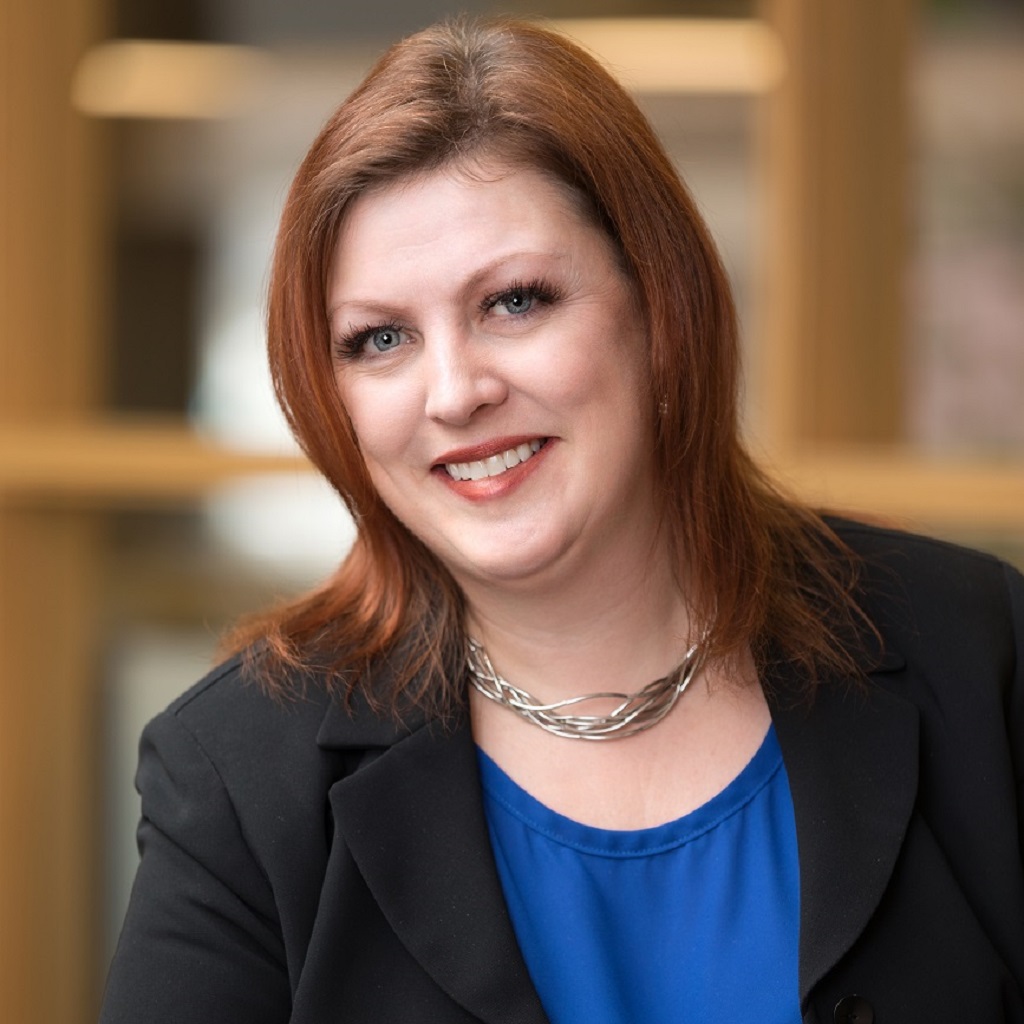 Becky Blankenship
Project Manager
ALSC Architects
Spokane, WA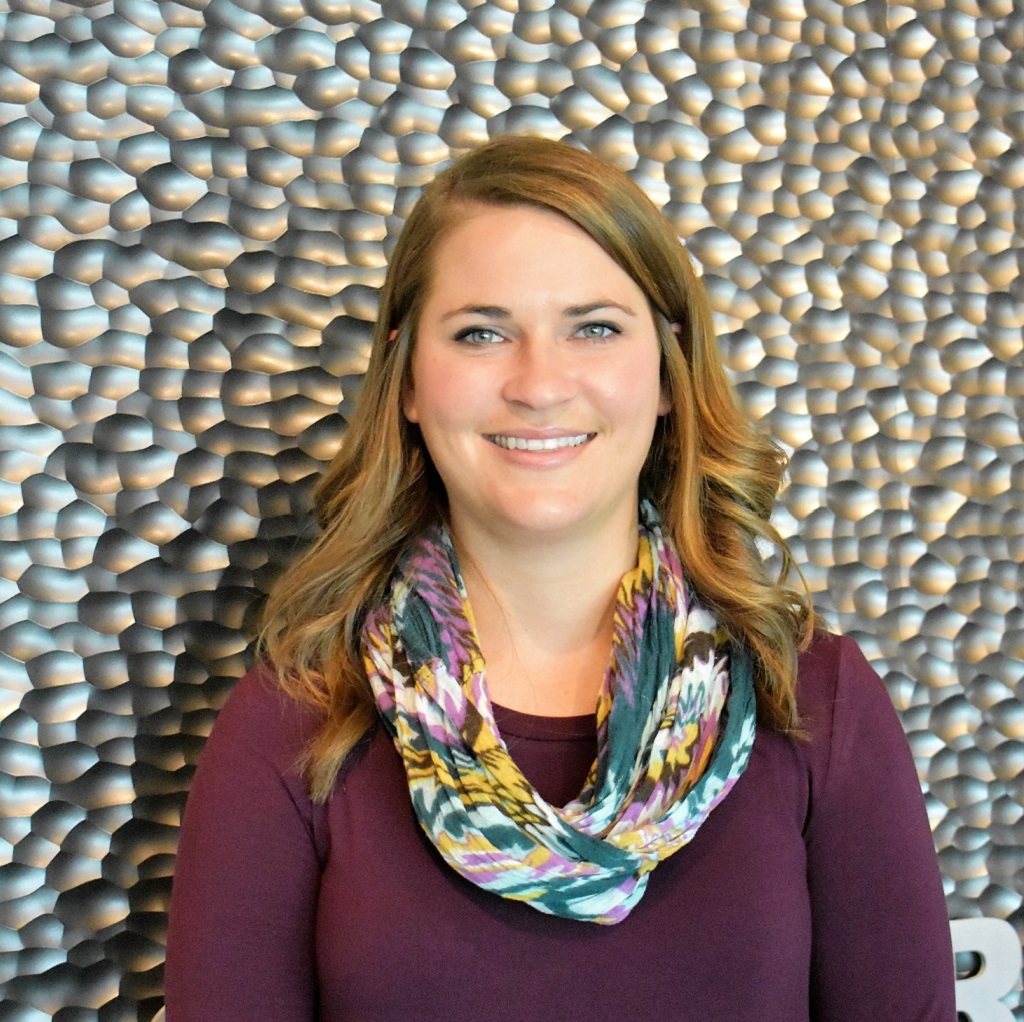 Anne Brummett
Assistant Project Manager
Howell Construction
Denver, CO
Sara Coutts
Preconstruction Manager
The Neenan Company
Fort Collins, CO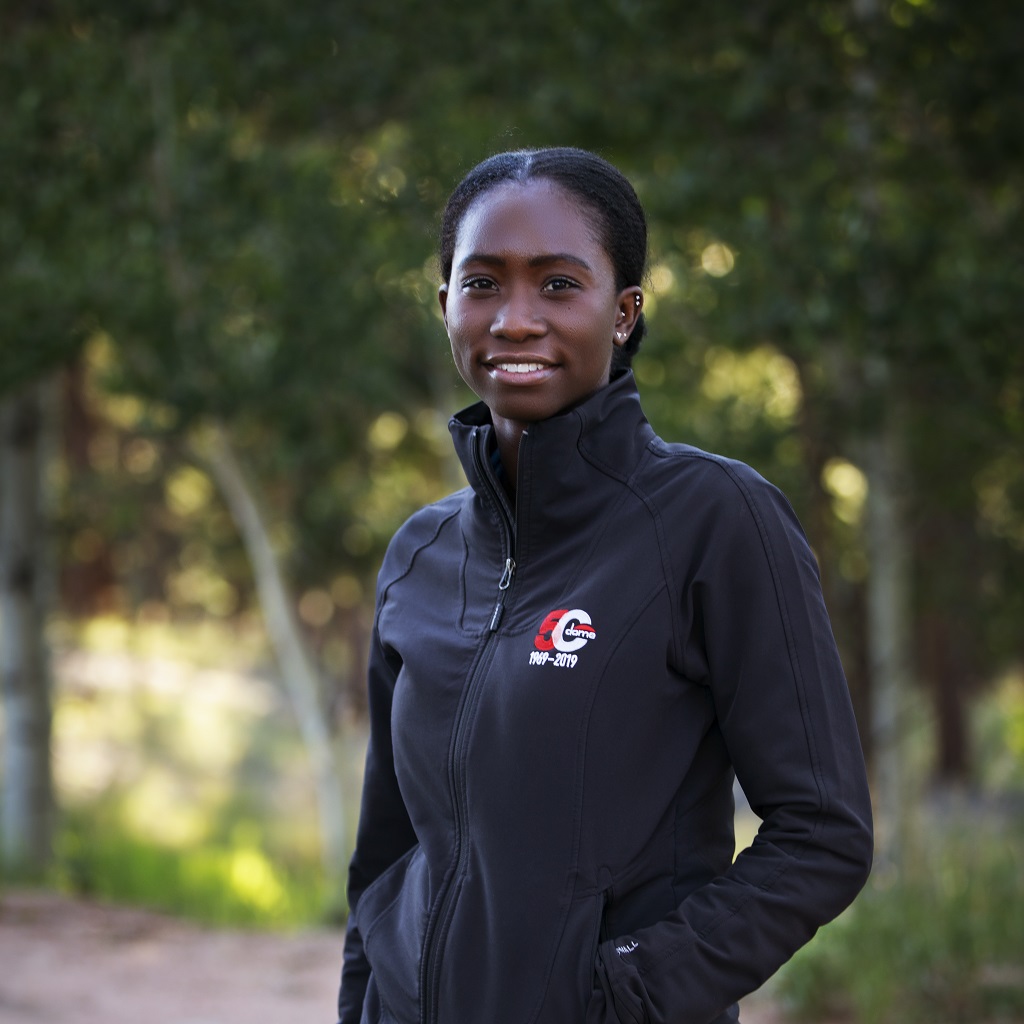 Candace Dorsey
Project Engineer
Dome Construction
Berkeley, CA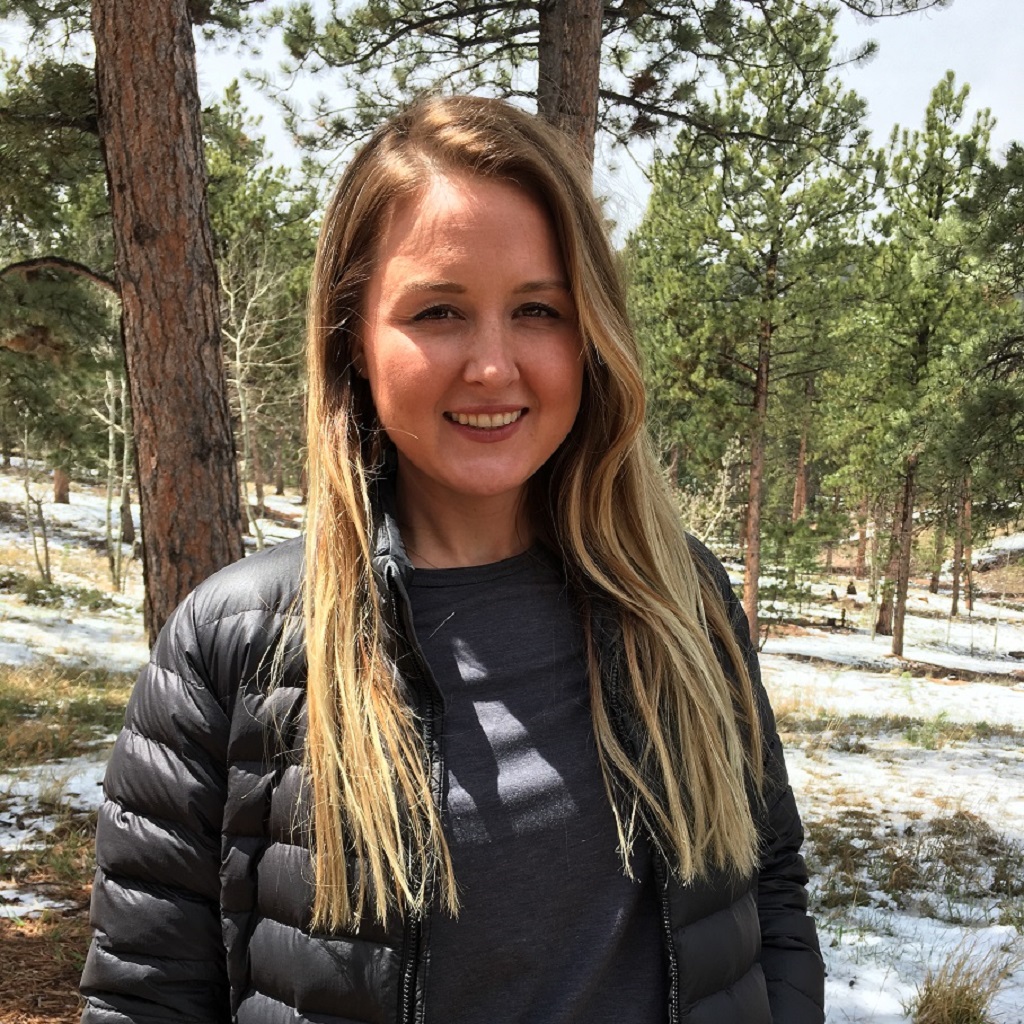 Bailey Bulls
Senior Project Engineer
Swinerton Builders
Arvada, CO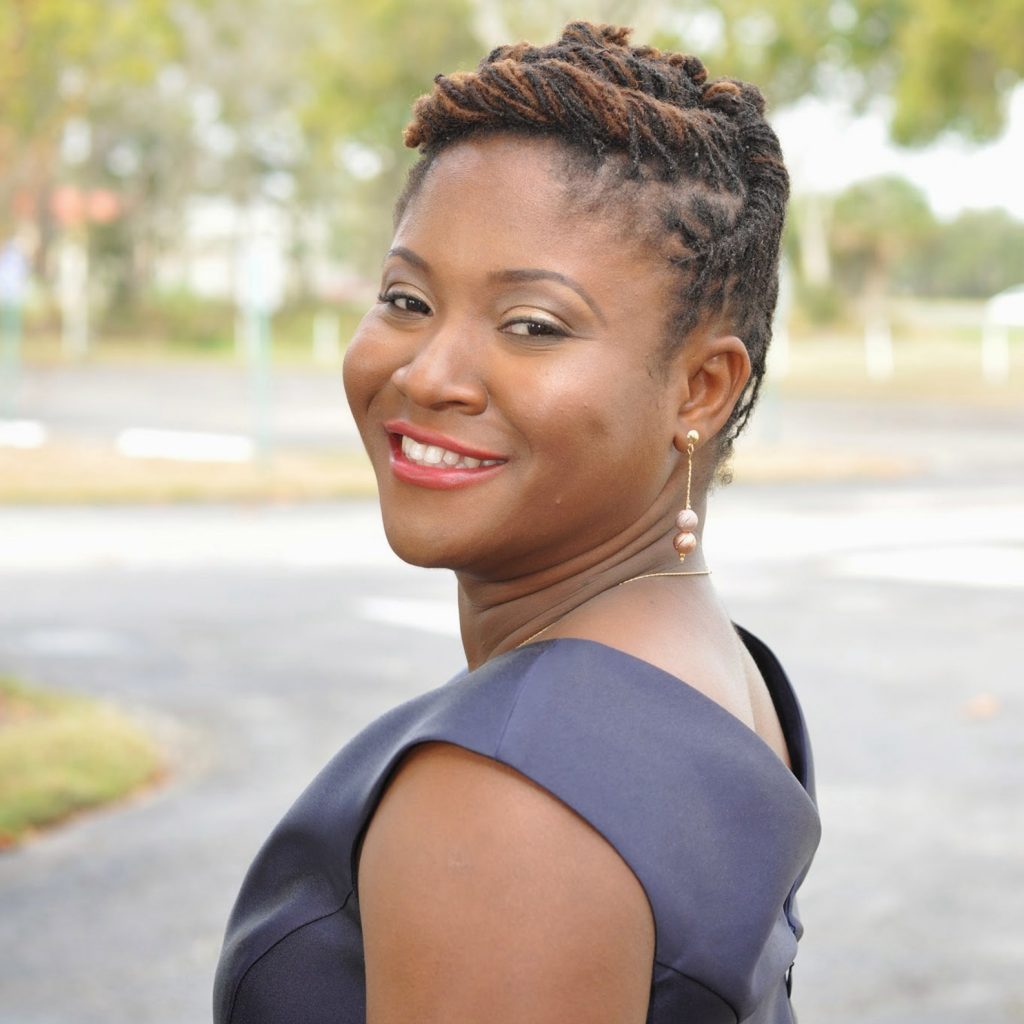 Malaica Daceus
Assistant Project Engineer
The Lane Construction Company
DeBary, FL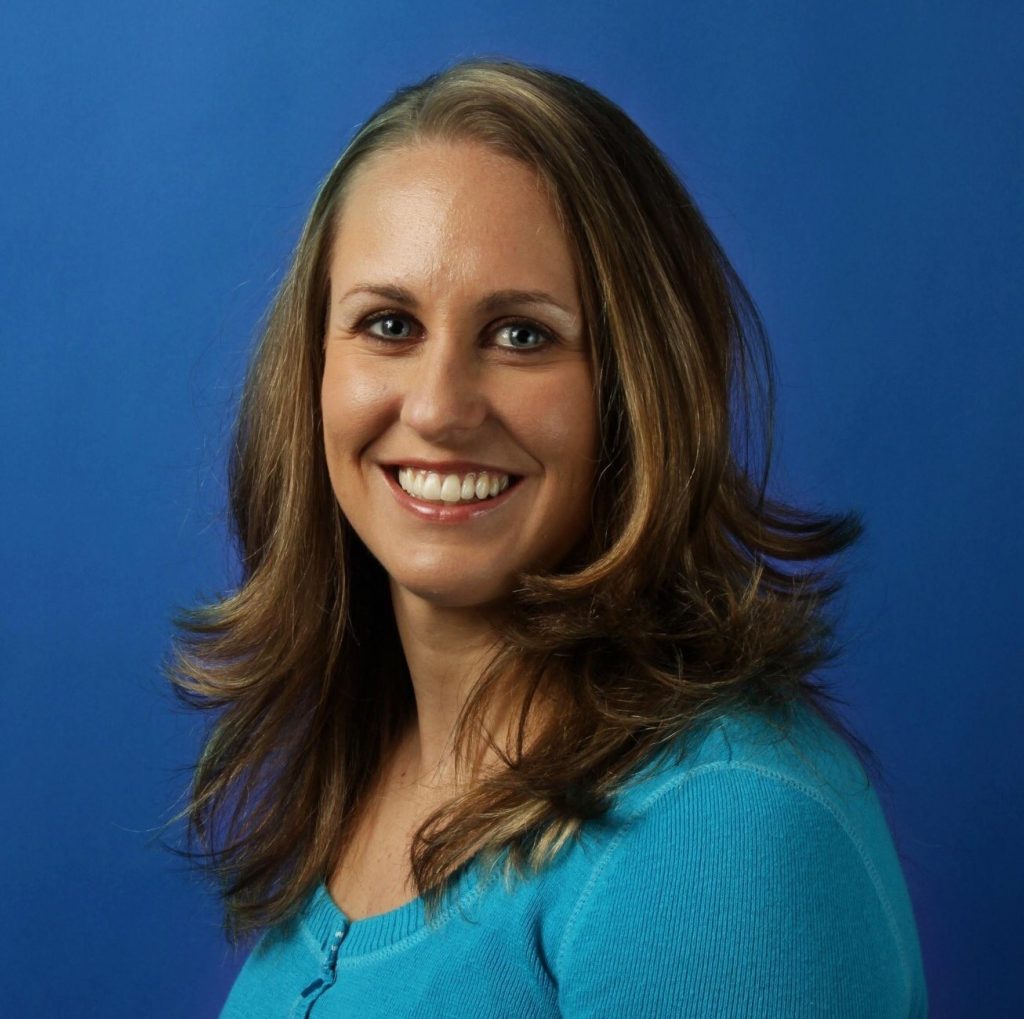 Jennifer Dougherty
Broomfield, CO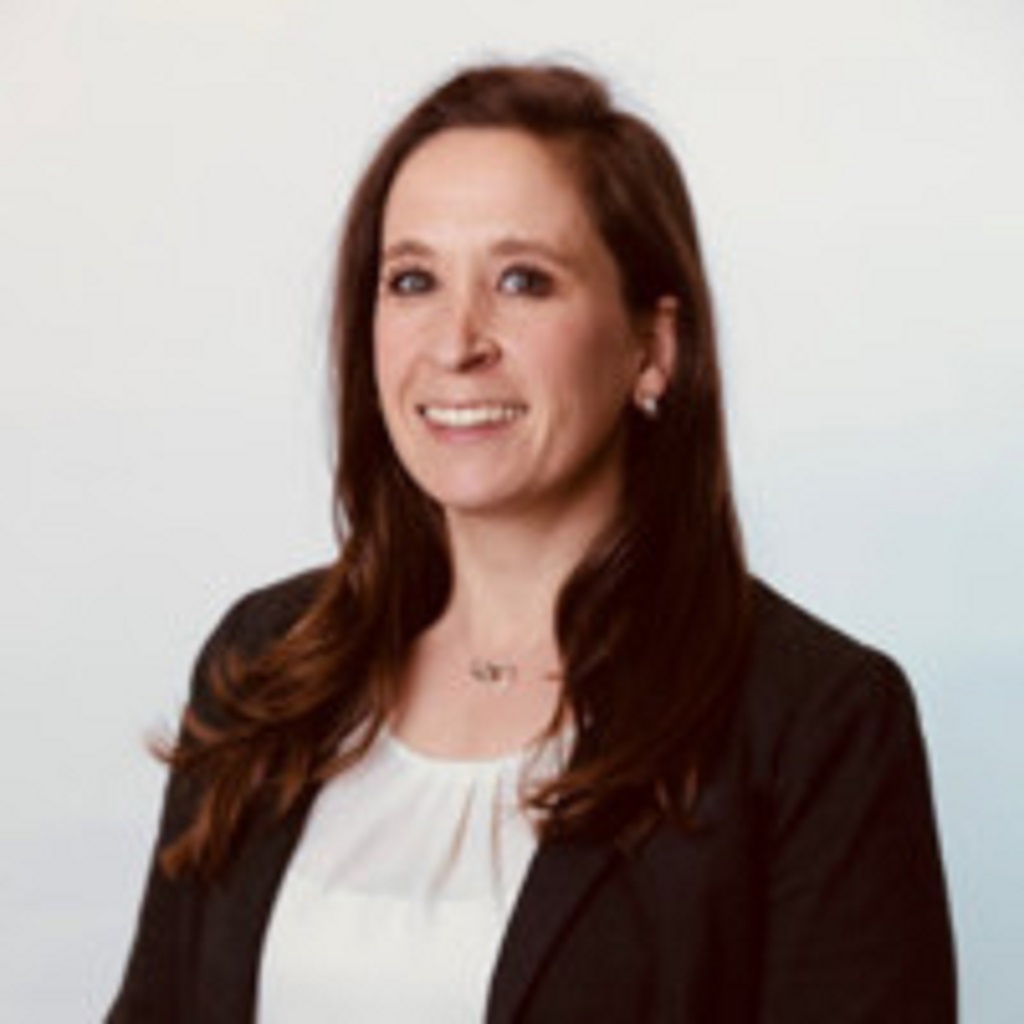 Kelley Byars
E7 Senior Consultant
Turner & Townsend
San Francisco, CA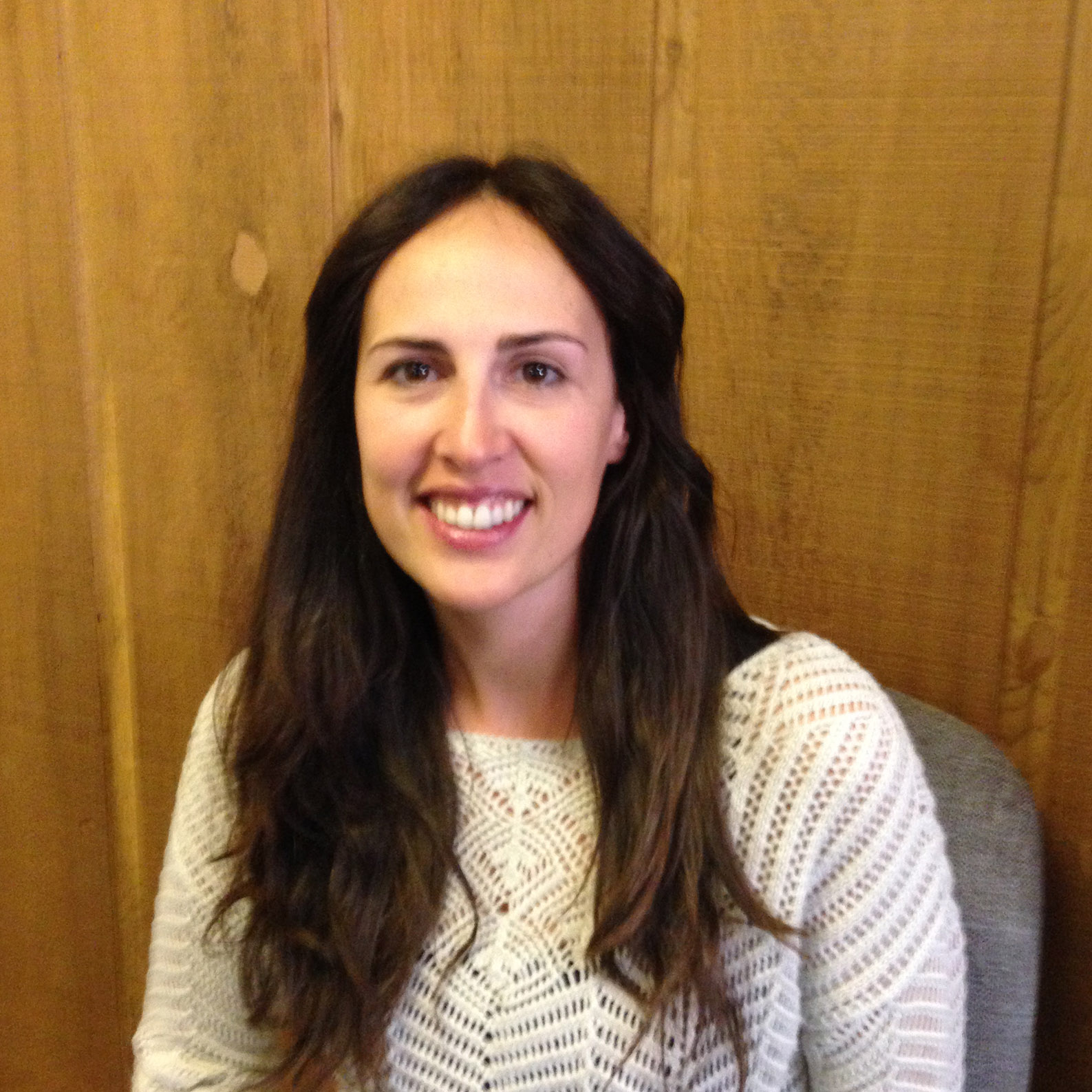 Eleonora Cocco
Field Engineer
The Lane Construction Corporation
Long Beach, CA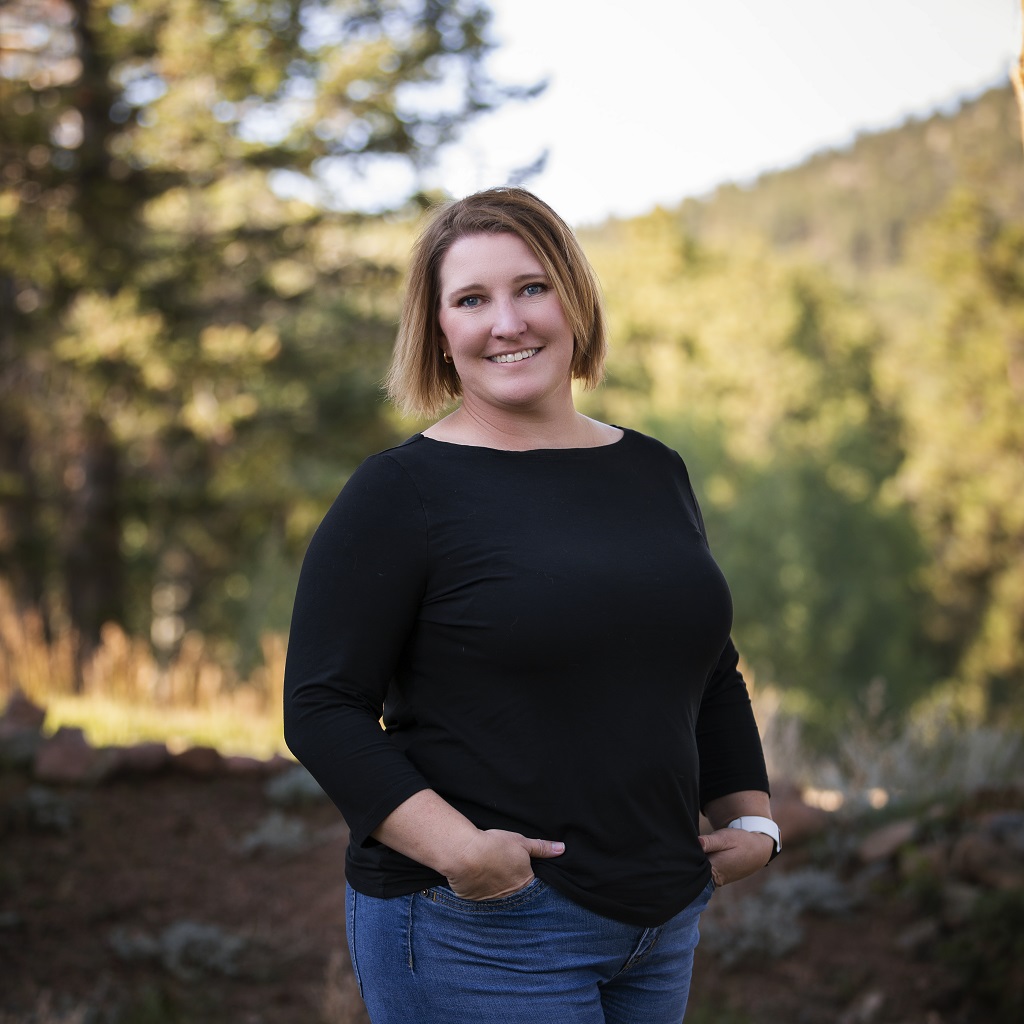 Jennifer Edwards
Principal | CBDO
Iron Horse Architects
Denver, CO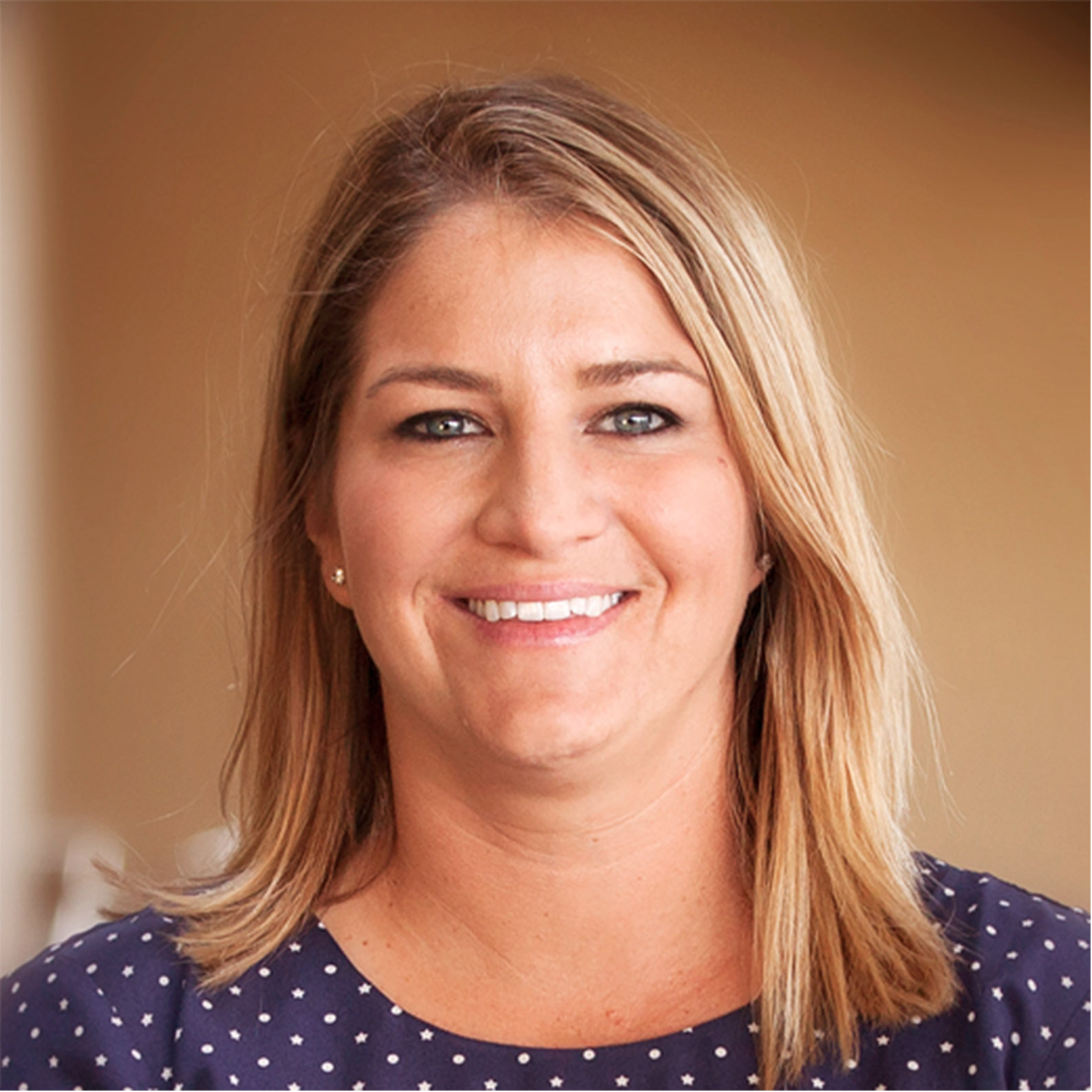 Senior Precon Manager
JE Dunn Construction Co
Denver, CO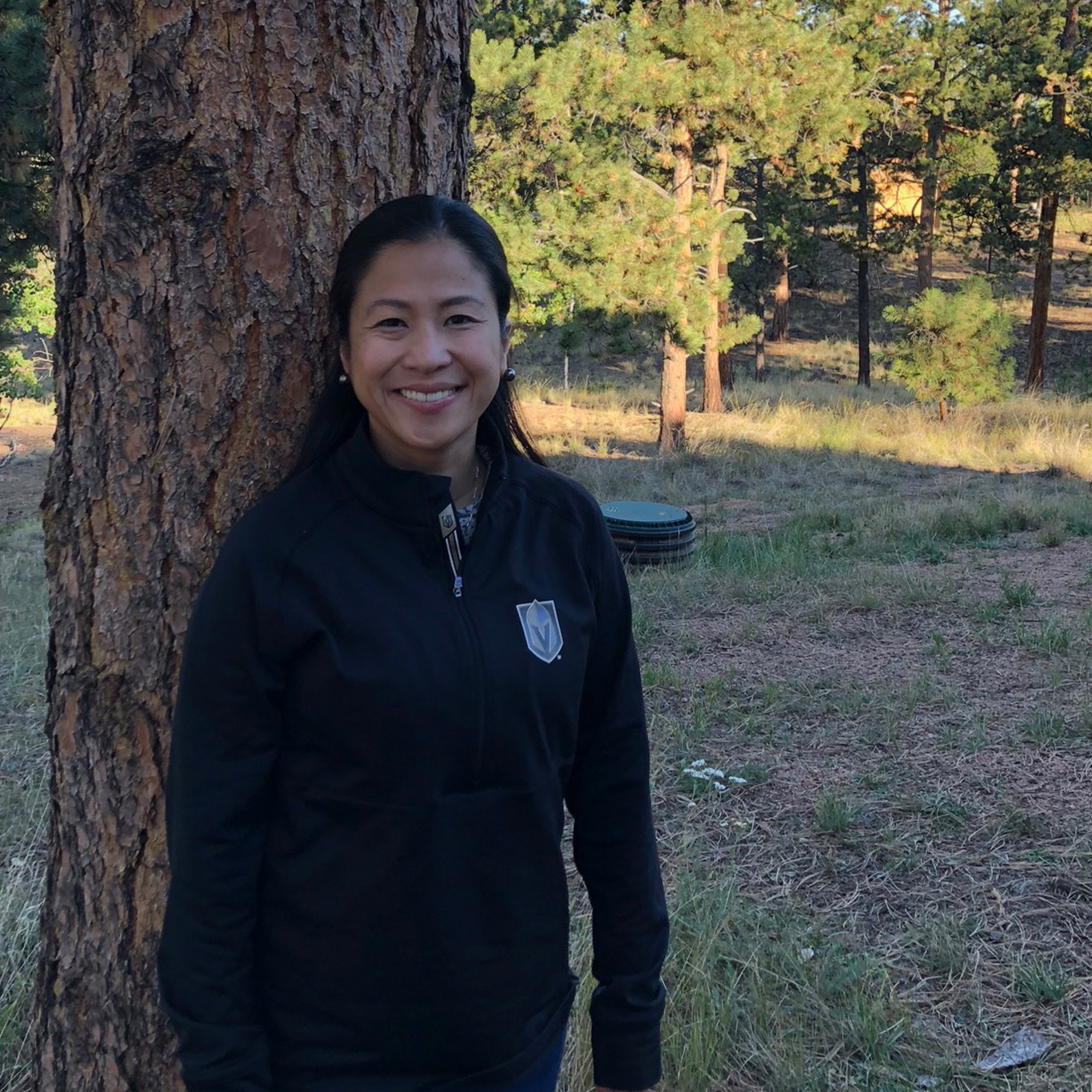 Eunice Diestro
Senior Project Engineer
The PENTA Building Group
Las Vegas, NV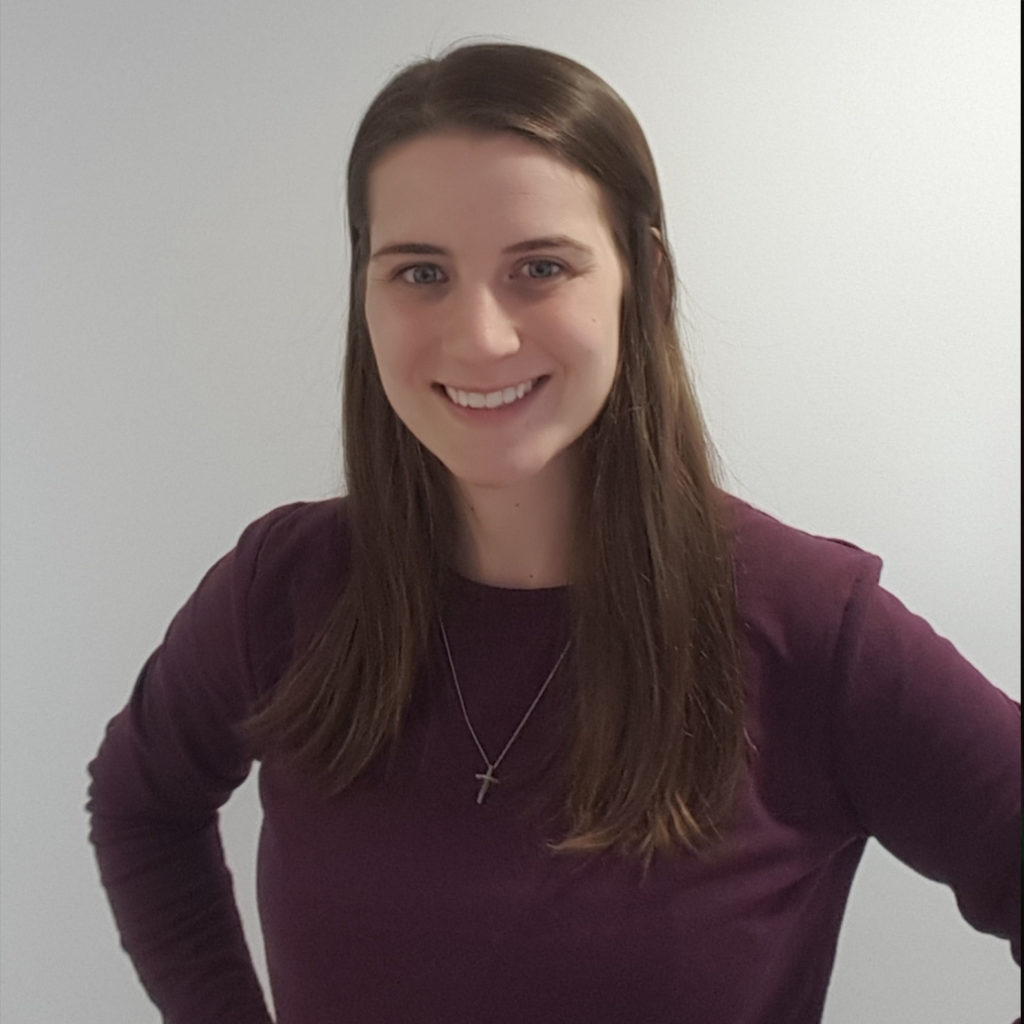 Lindsey Draleau
Plant Engineer
Eurovia Atlantic Coast DBA Northeast Paving
Springfield, MA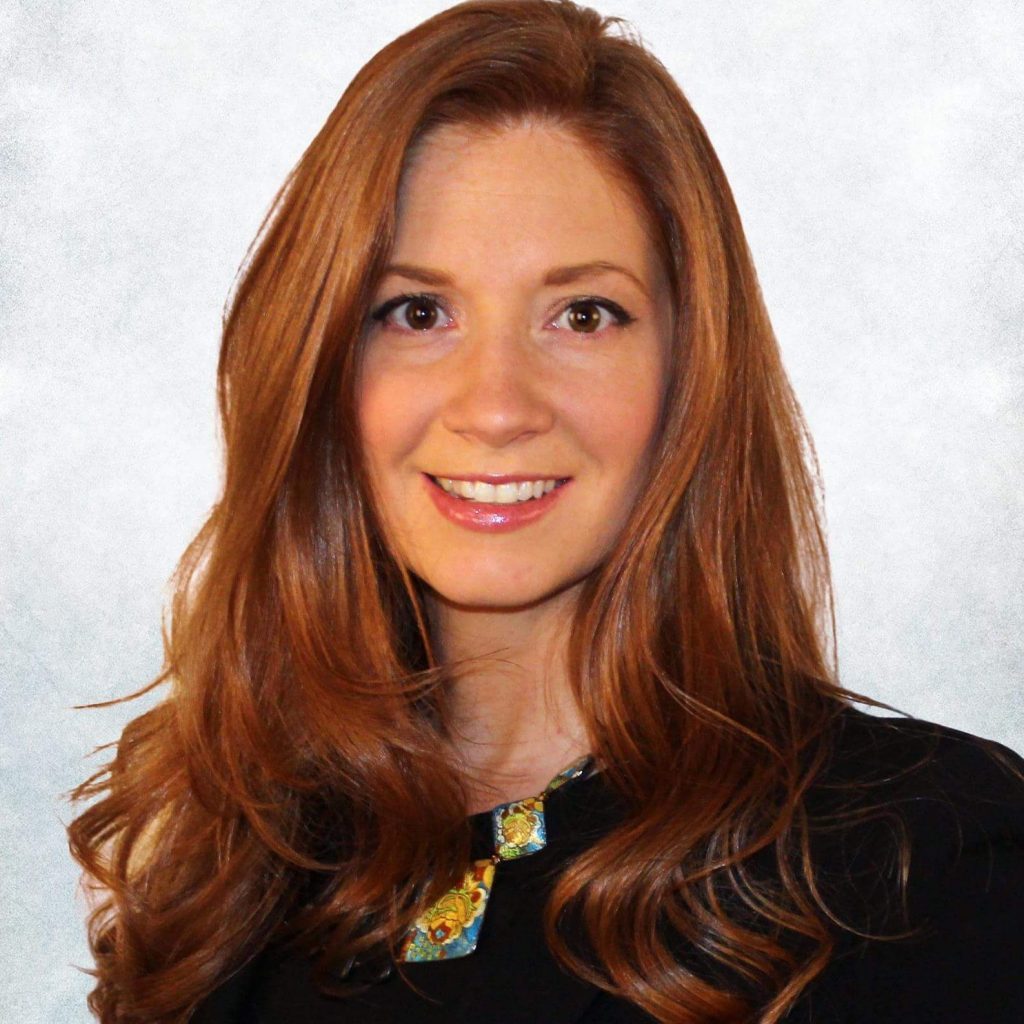 Nichole Elliott
Development Manager
Hensel Phelps
Greeley, CO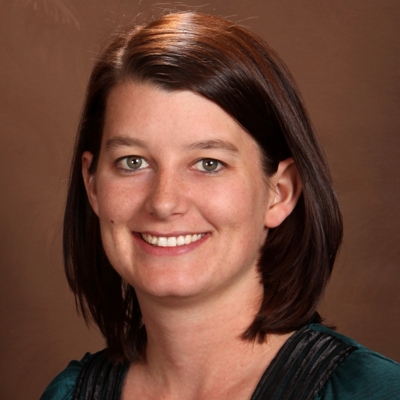 Amanda Faith
Business Development Manager
MEP Engineering, INC.
Centennial, CO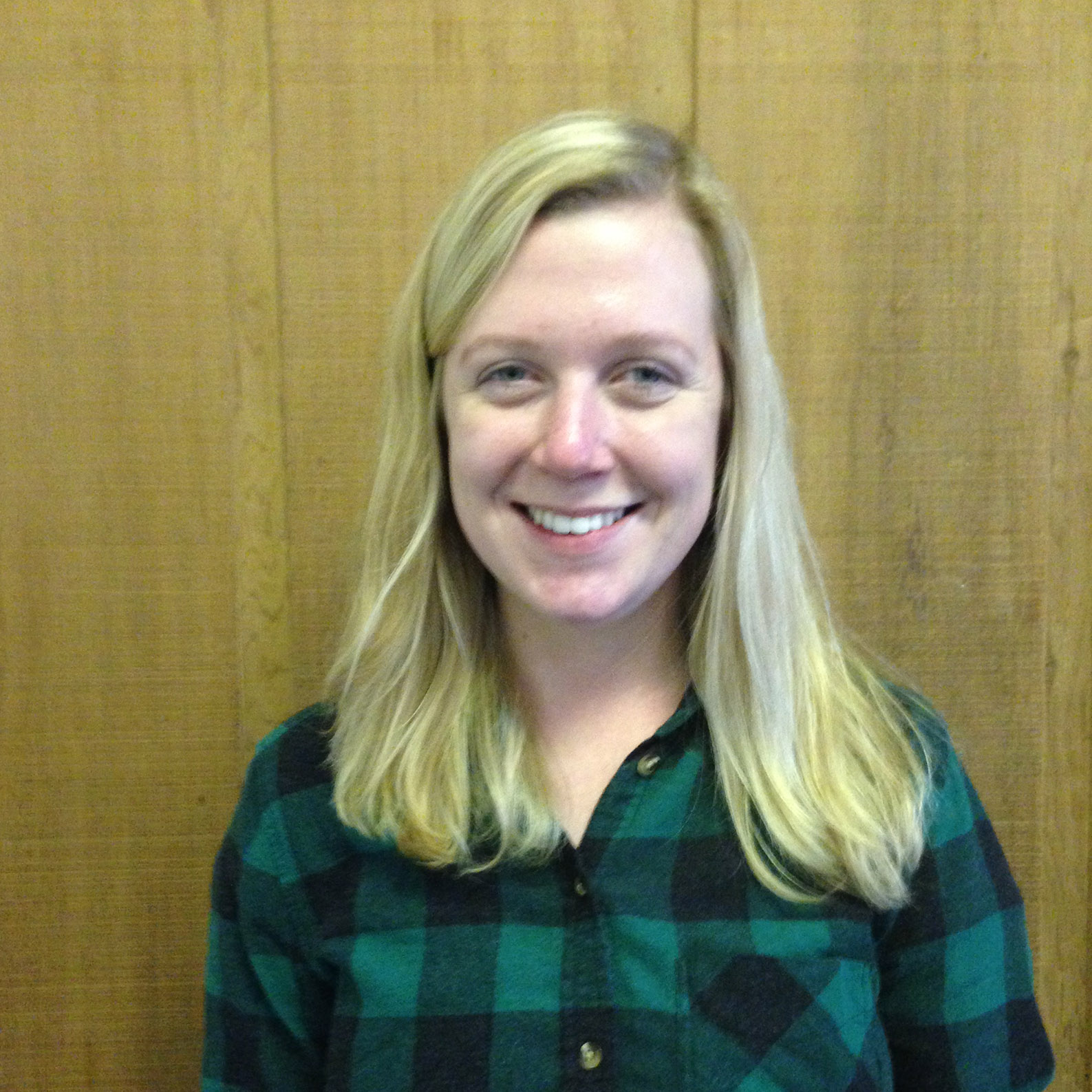 Brionna Farney
Engineer
Clark Construction
Silver Spring, MD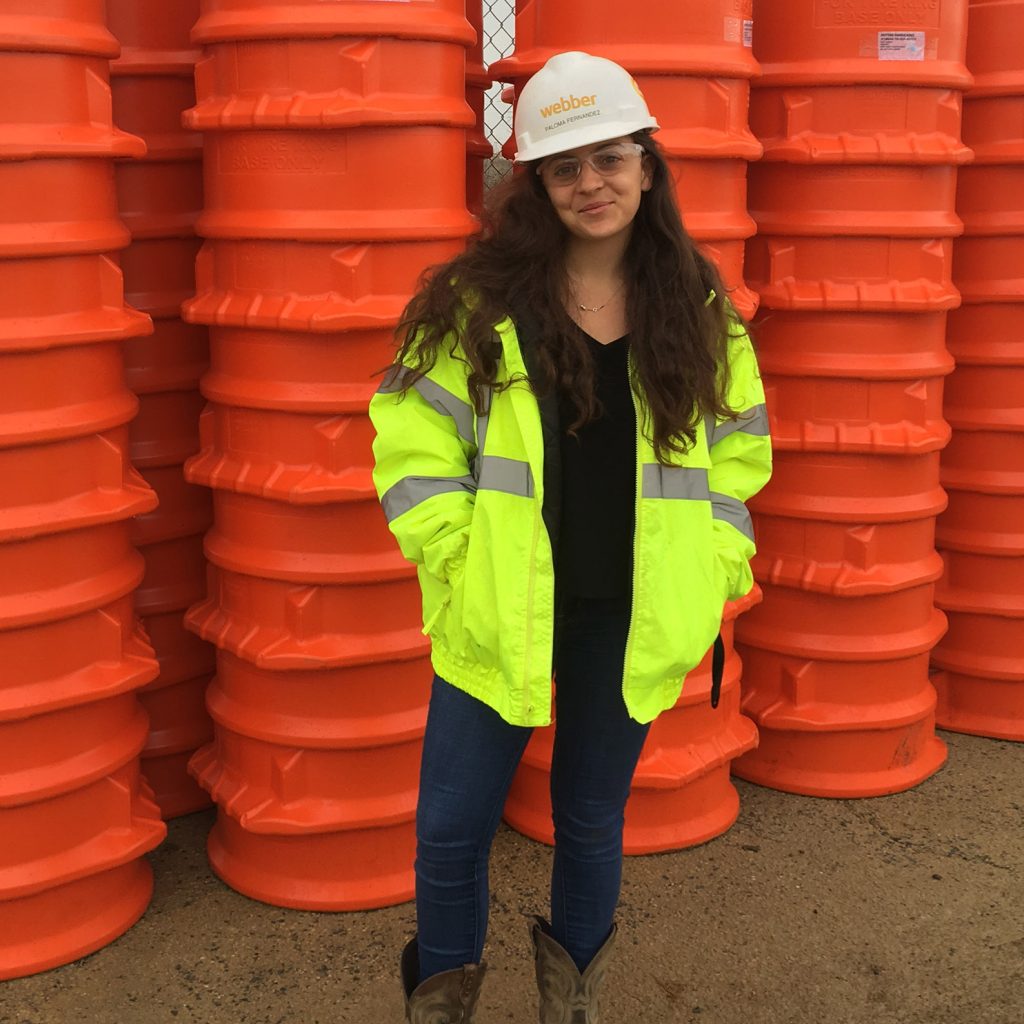 Paloma Fernandez Ruiz
Project Manager
Webber, LLC
Irving, TX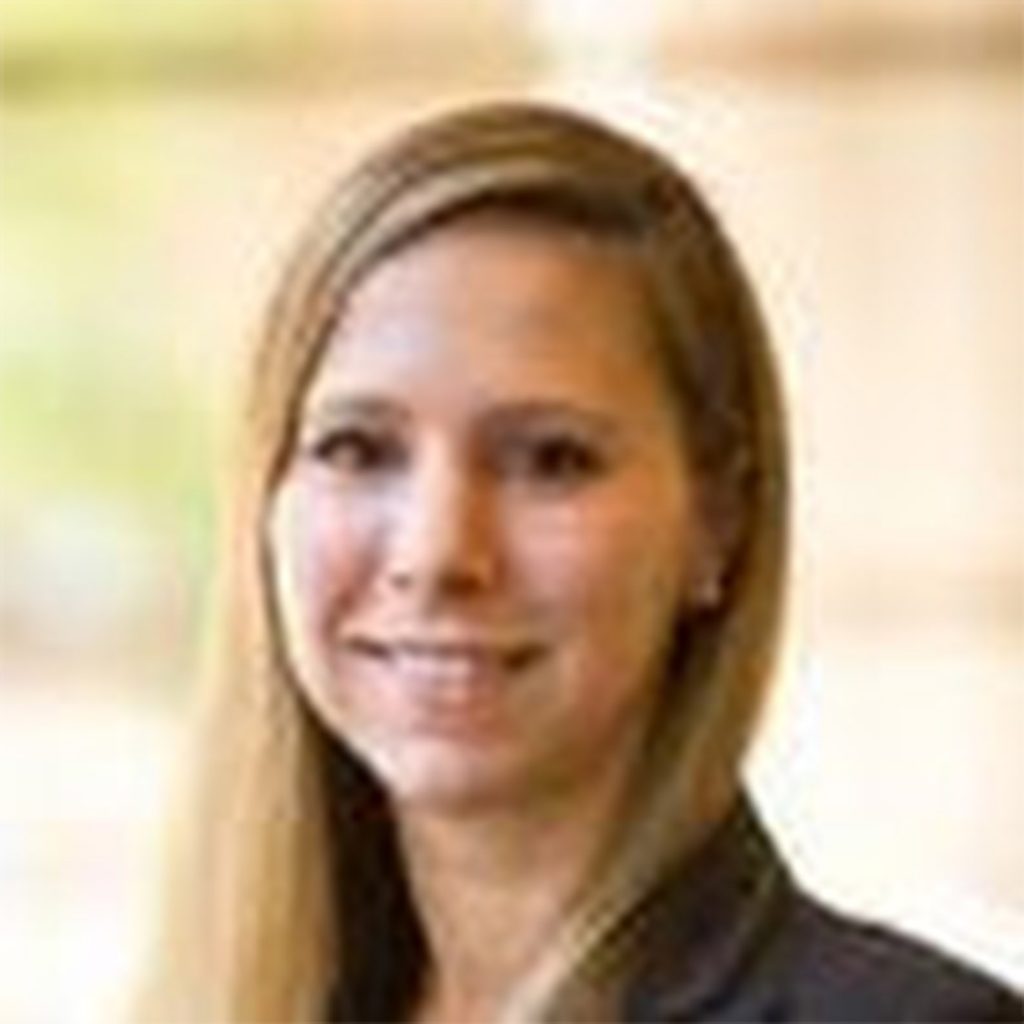 Gabrielle Ferro
Project Manager
Clark Construction
Savage, MD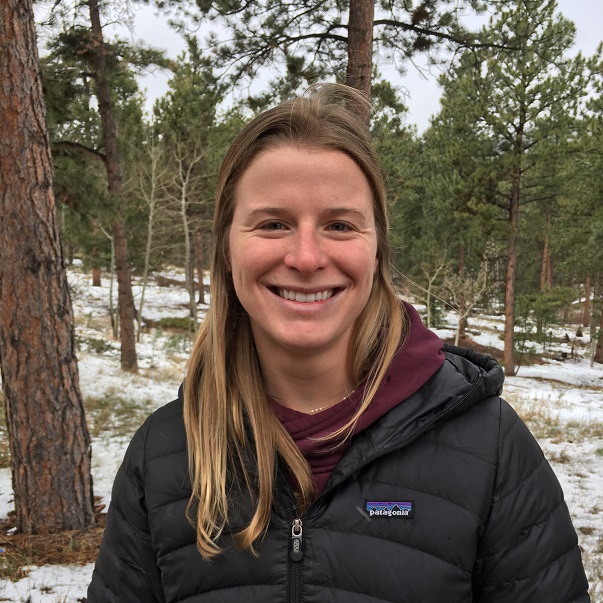 Hayley Fink
Project Engineer
US Engineering Company
Edgewater, CO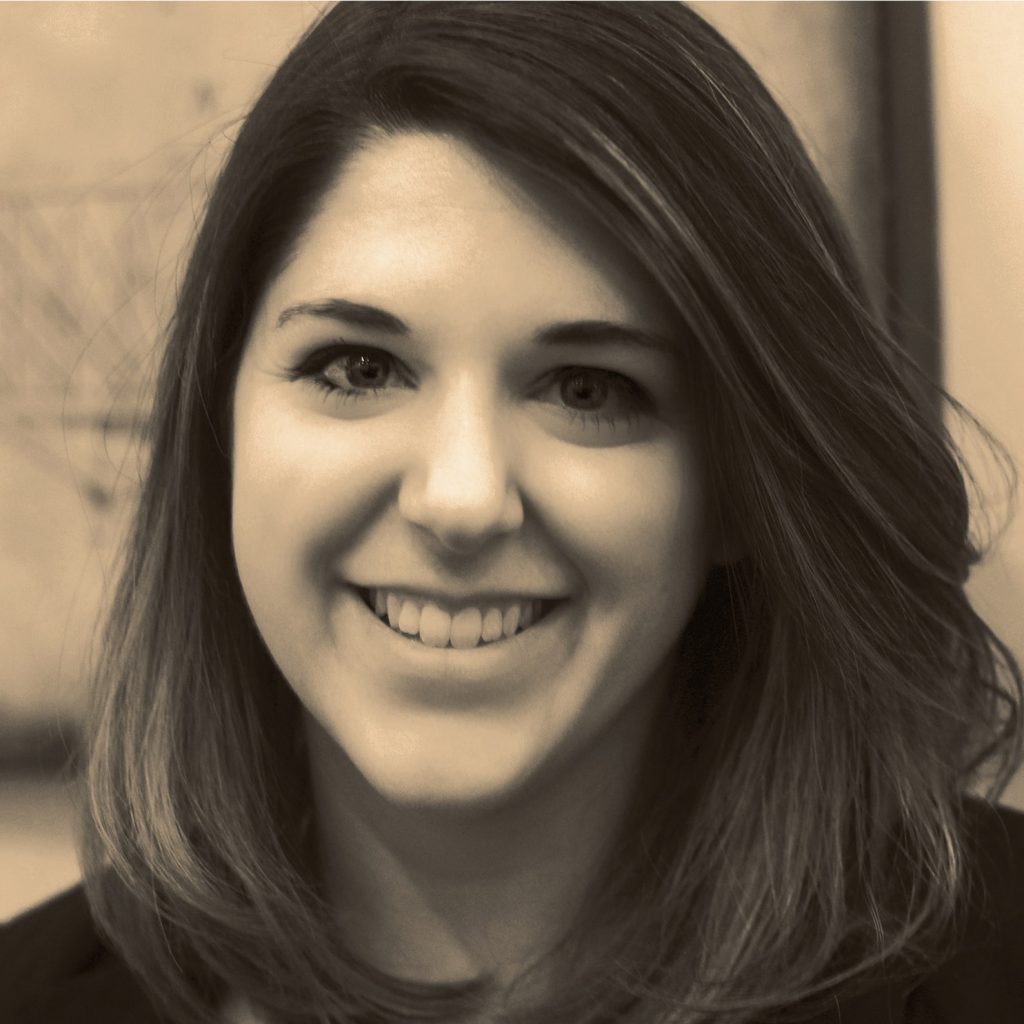 Lindsey Fortunato
Director of Planning & Strategy
Fortunato Construction Company
Kensington, CT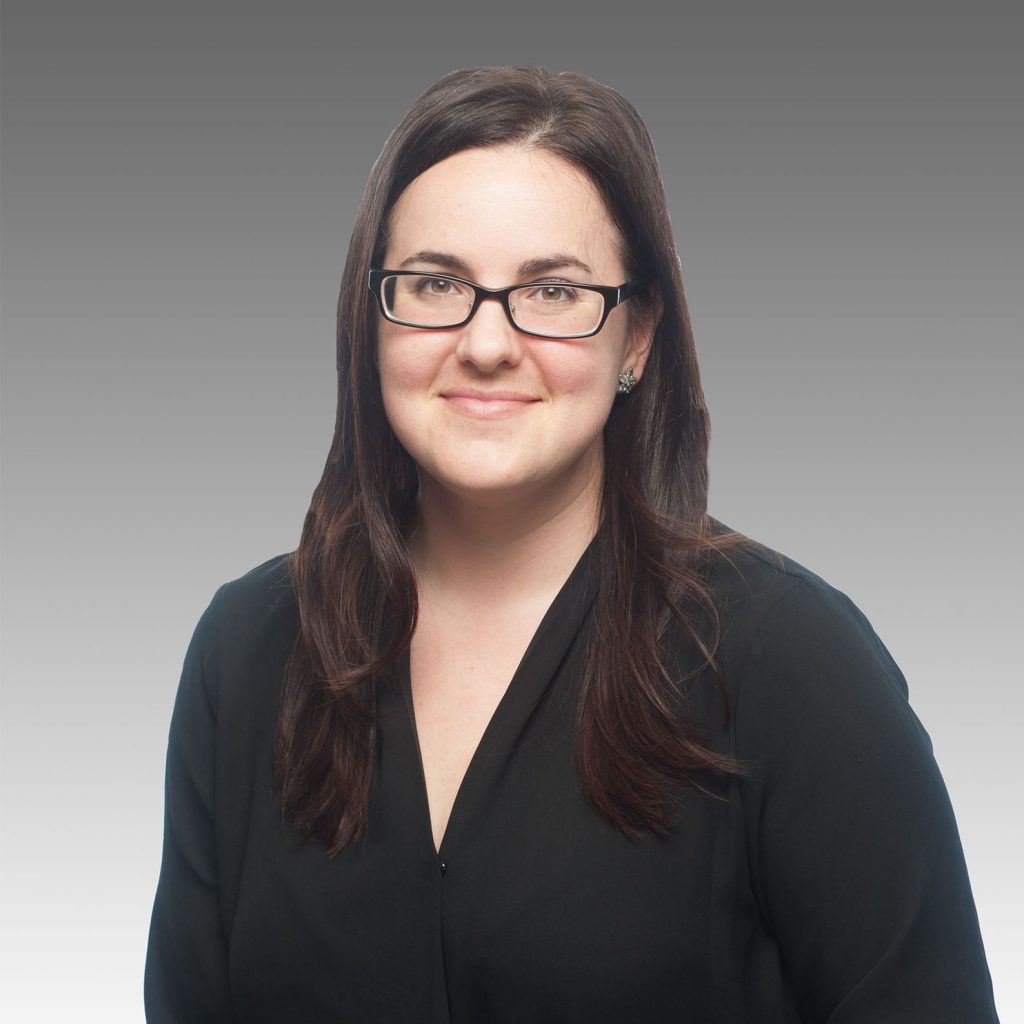 Erin Greene
Project Manager
Skyline Construction
San Francisco, CA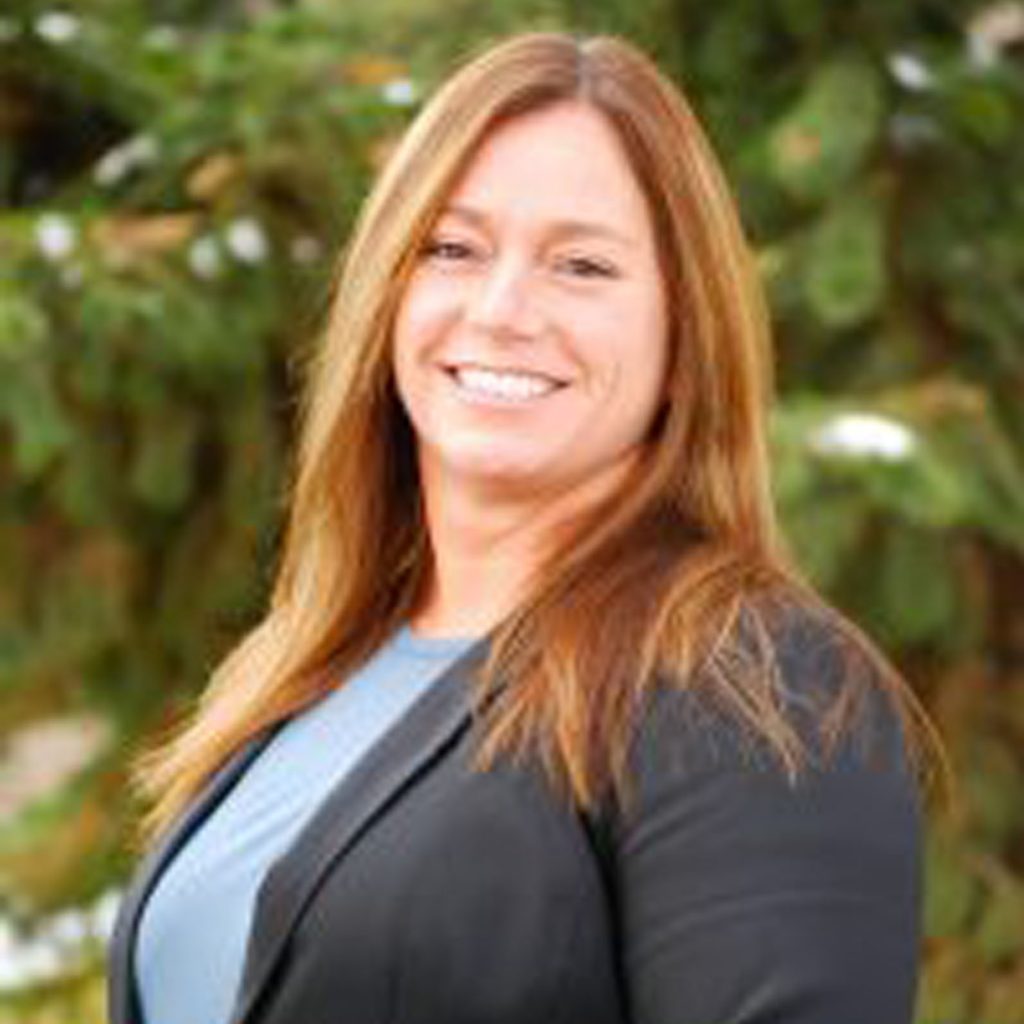 Dana Hohn Strange
Director of Human Resources
LPR Construction Co.
Loveland, CO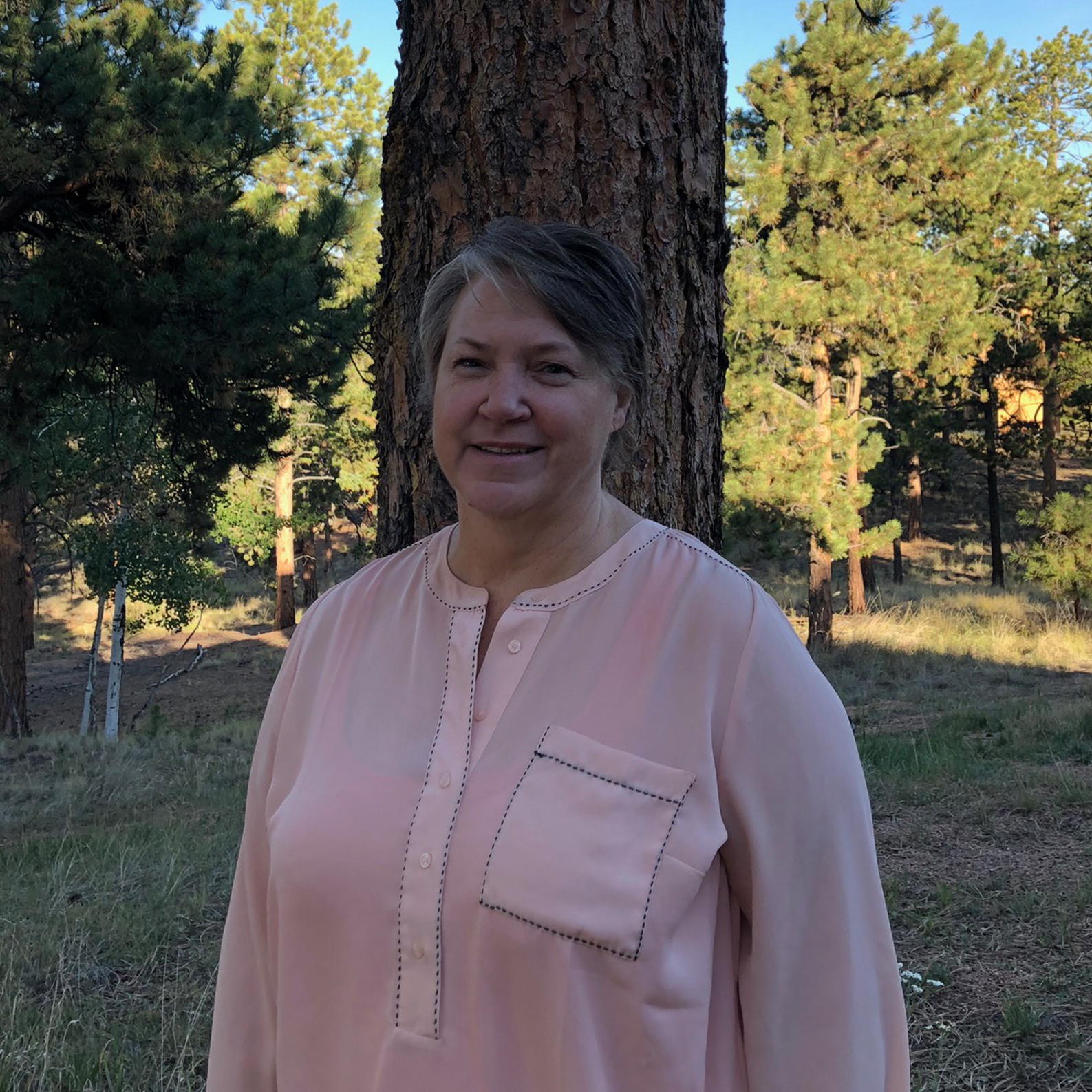 Cheryl Humann
Consultant
Bentonville, AR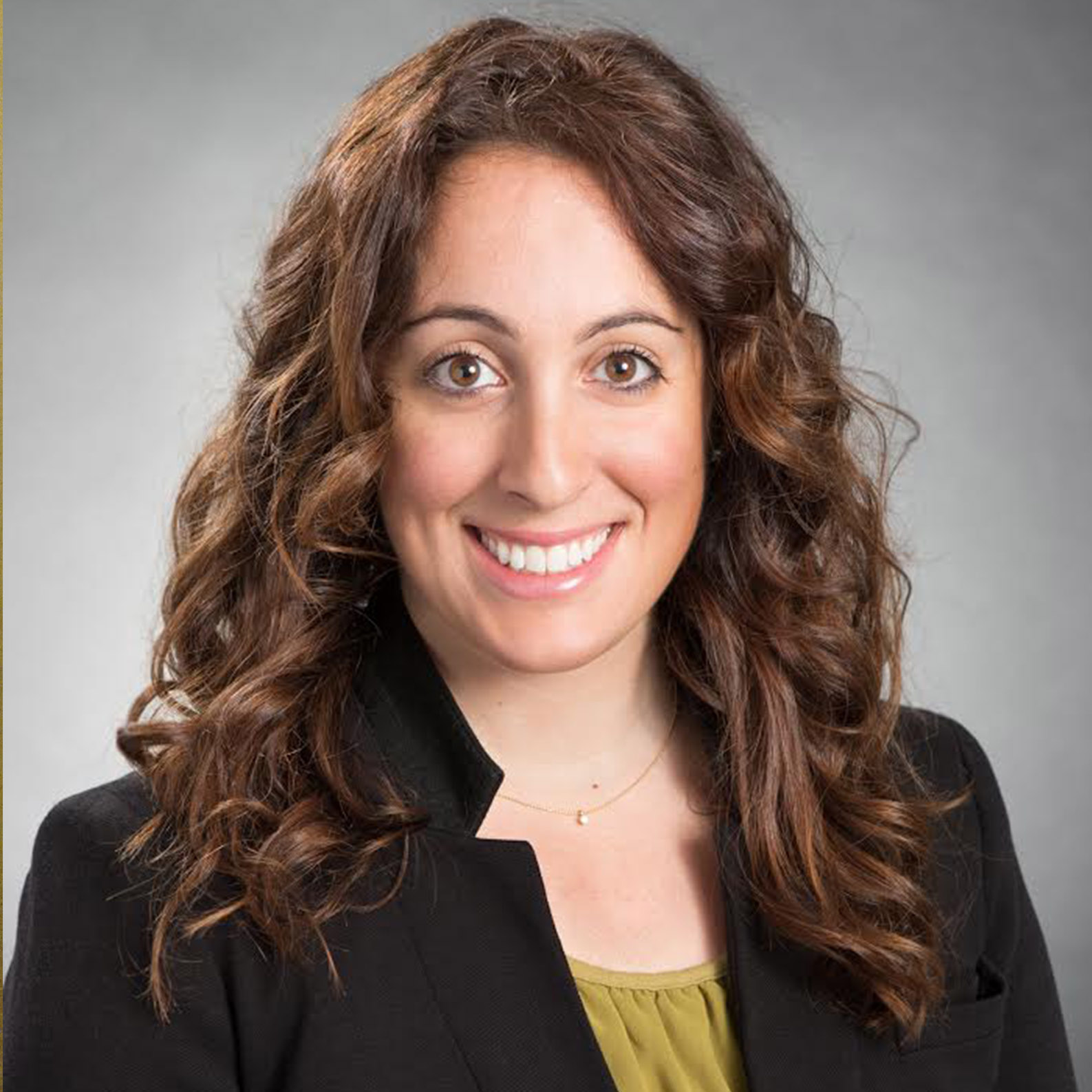 Taylor Iascone
Project Engineer
Swinerton Builders
Denver, CO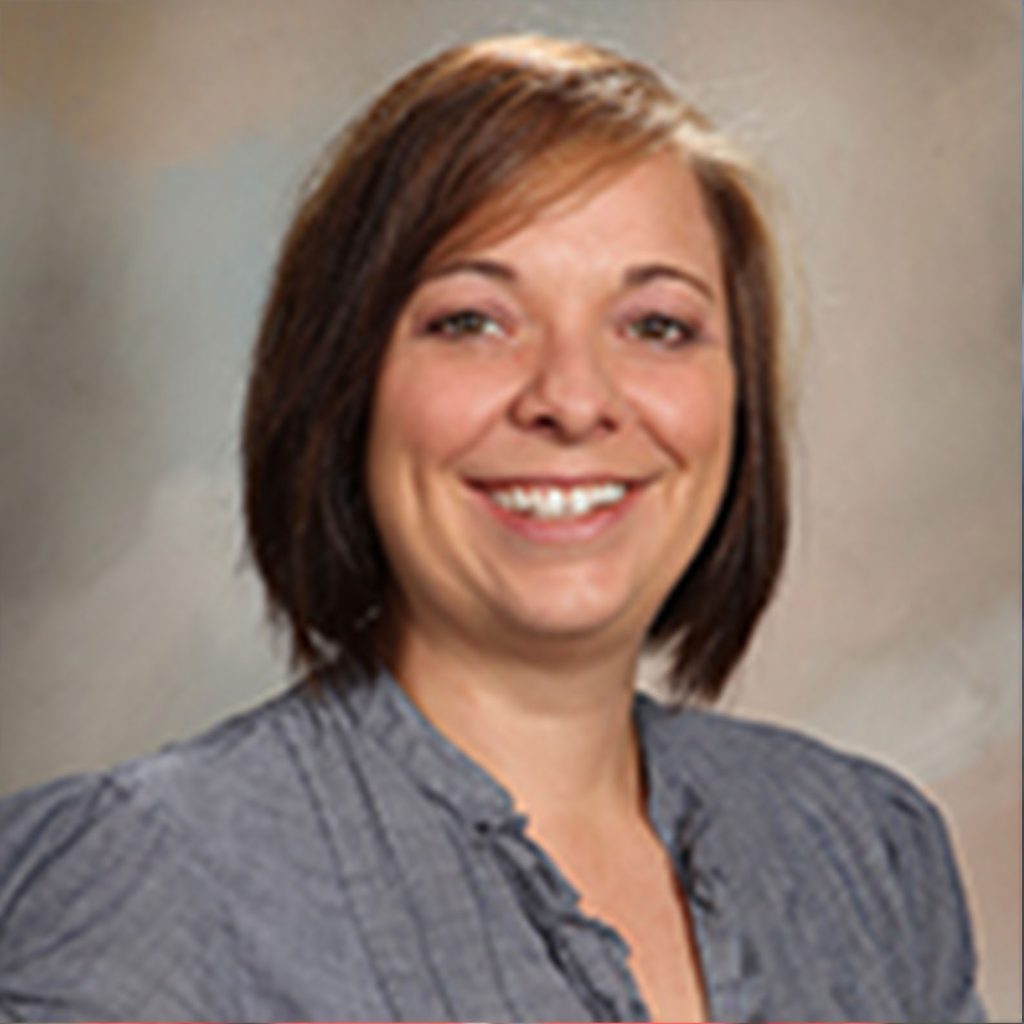 Mardi Jones
Electrical Engineering Project Manager
Galloway
Greenwood Village, CO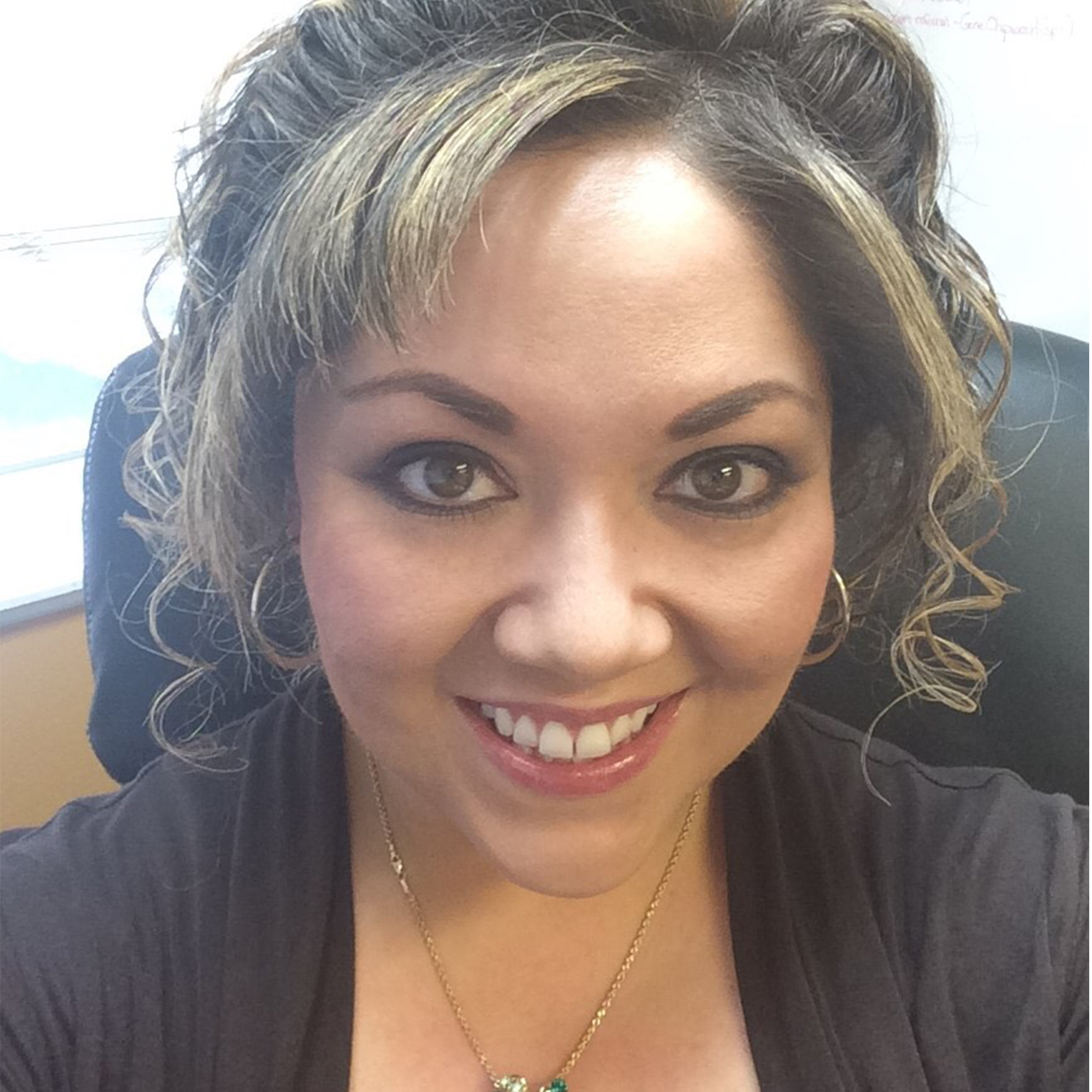 Crystal Kavallieros
Acquisitions
Longbow Industries LLC
Loveland, CO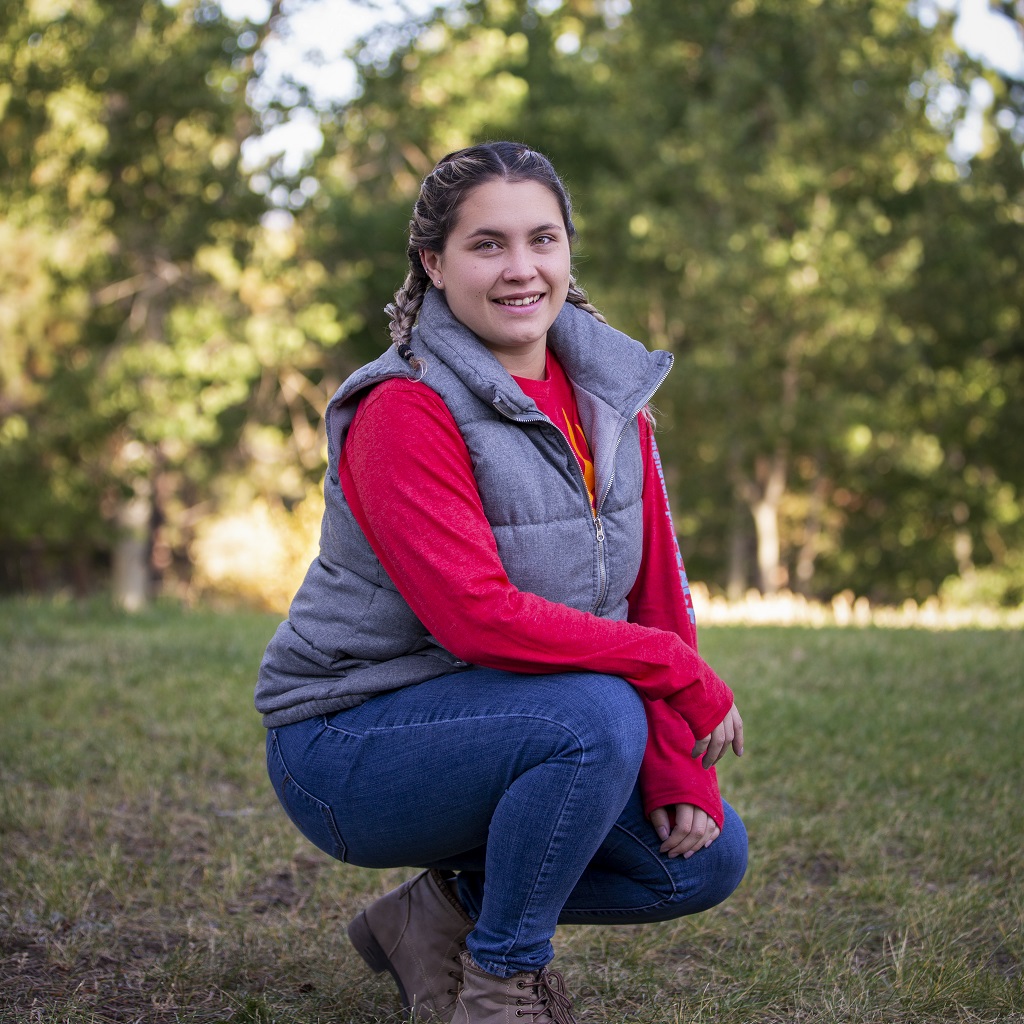 Theresa Kensak
Project Engineer
The Whiting-Turner Company
Denver, CO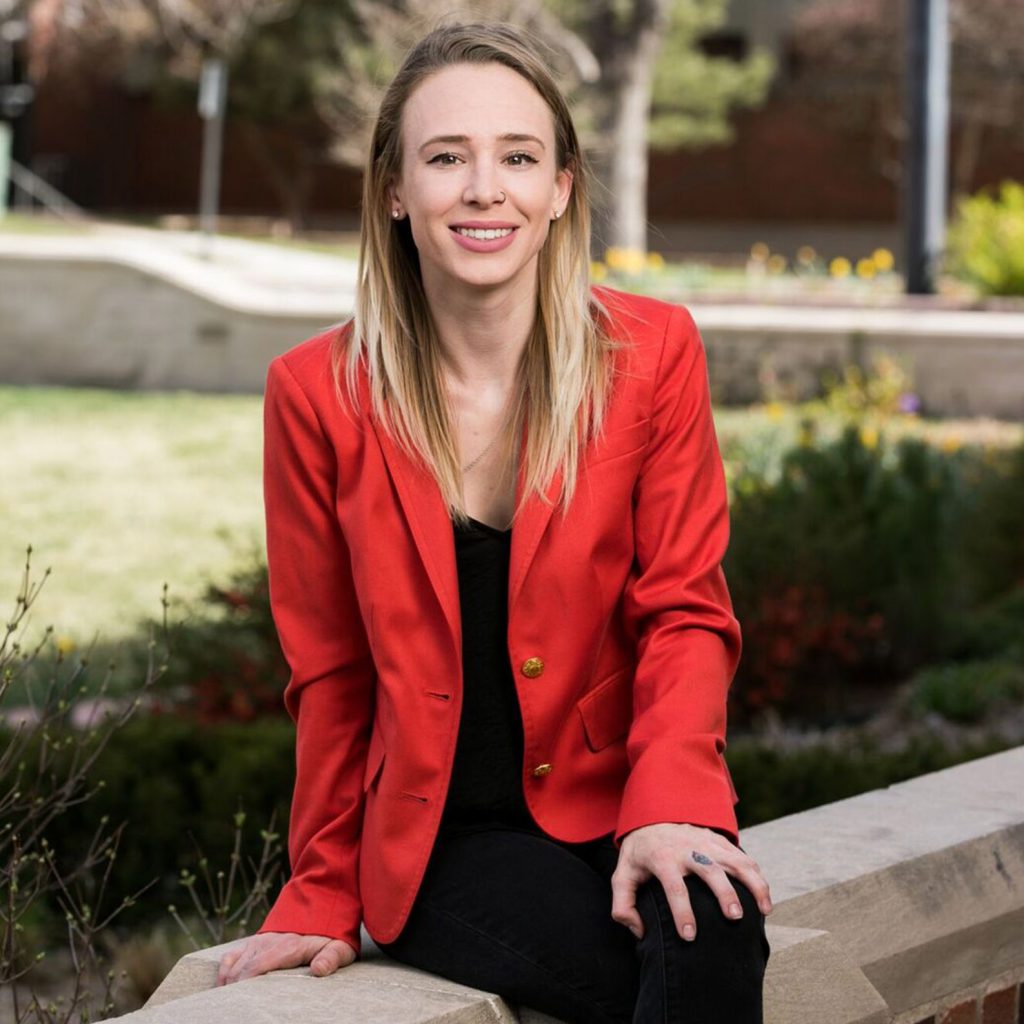 Meagan Knapp
Director of Business Development
Build6
Denver, CO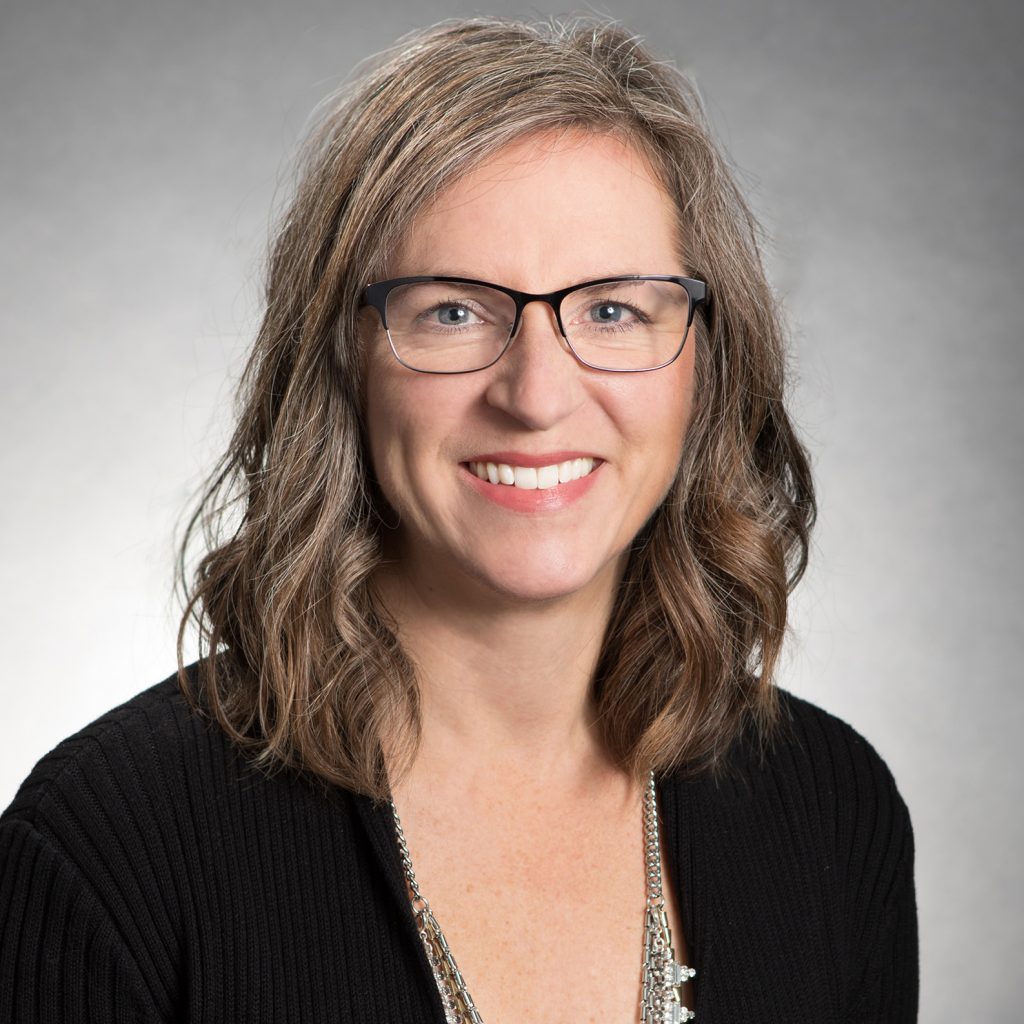 Lisa Larance
Senior Estimator
Swinerton Builders
Arvada, CO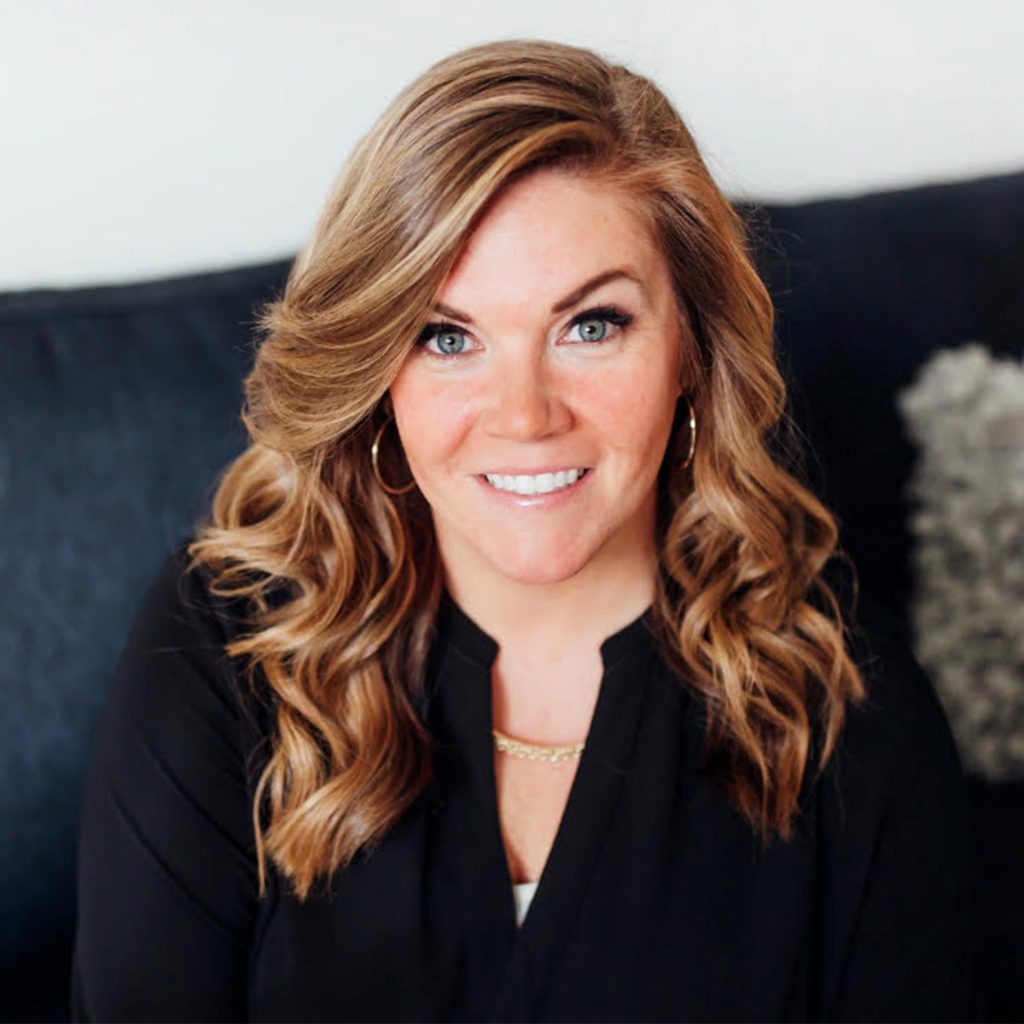 Elizabeth Lord-Levitt
Principal
Elizabeth P. Lord Residential Design LLC
Denver, CO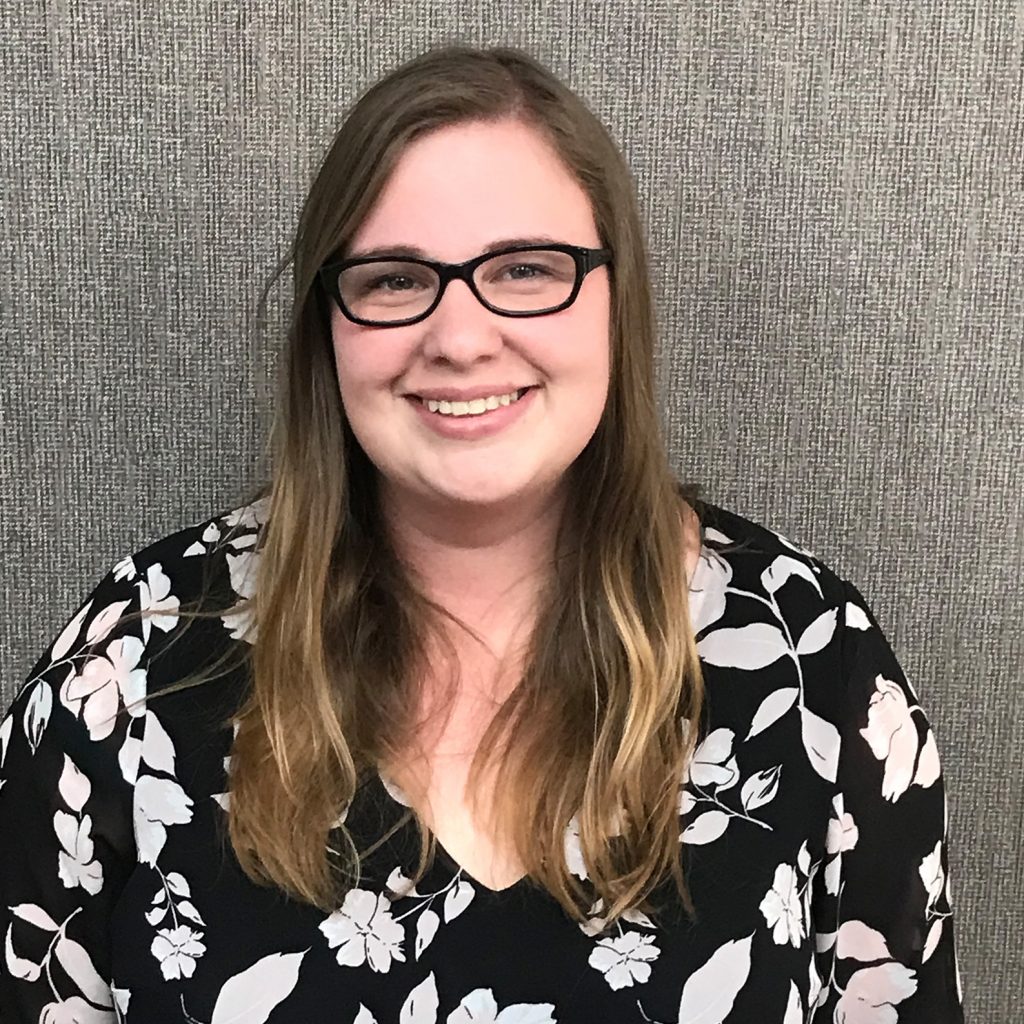 Savanna Magee
Project Manager
Webber, LLC
Houston, TX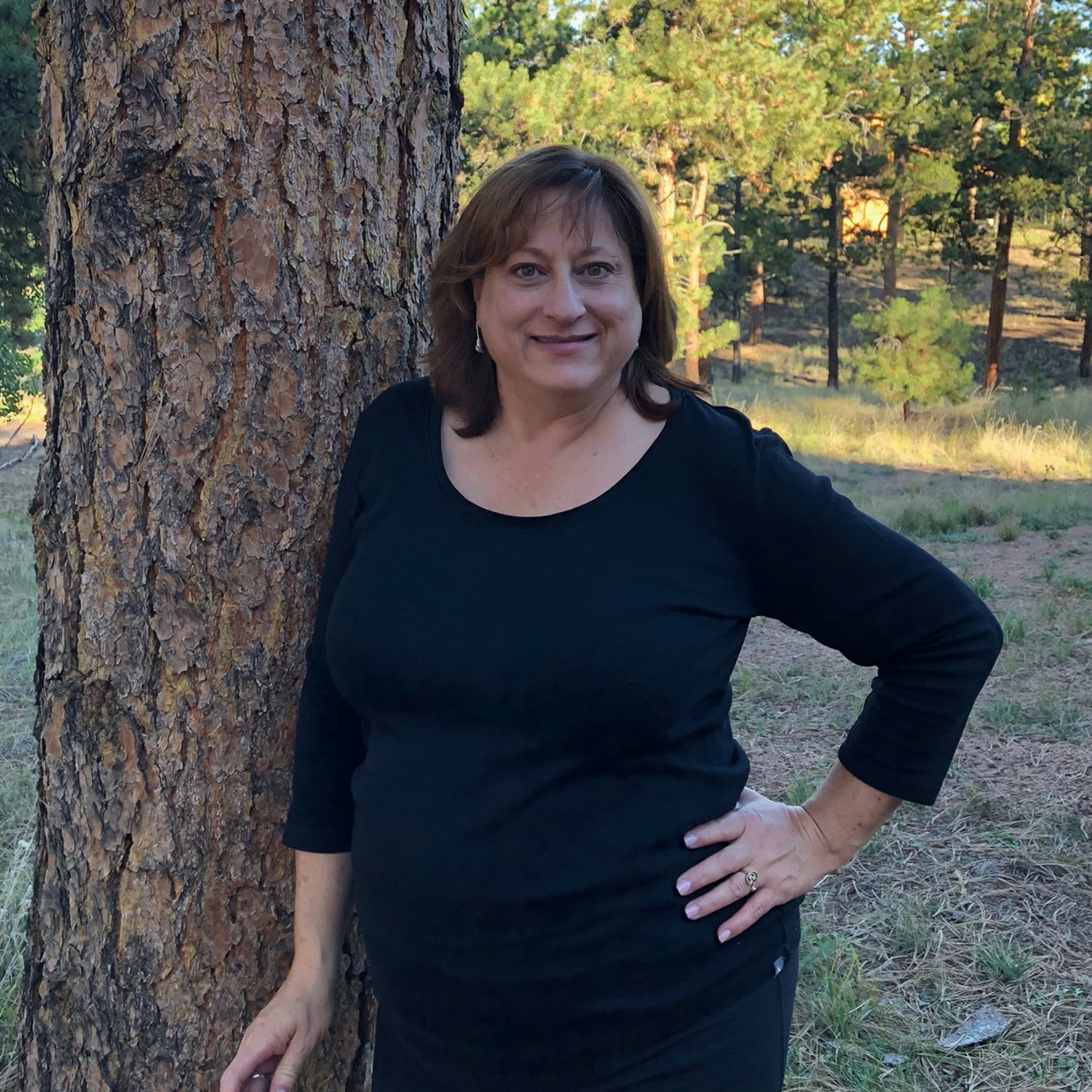 Marie McNichol
Assistant Director – Graduate Admissions
University of Denver – Burns School
Lone Tree, CO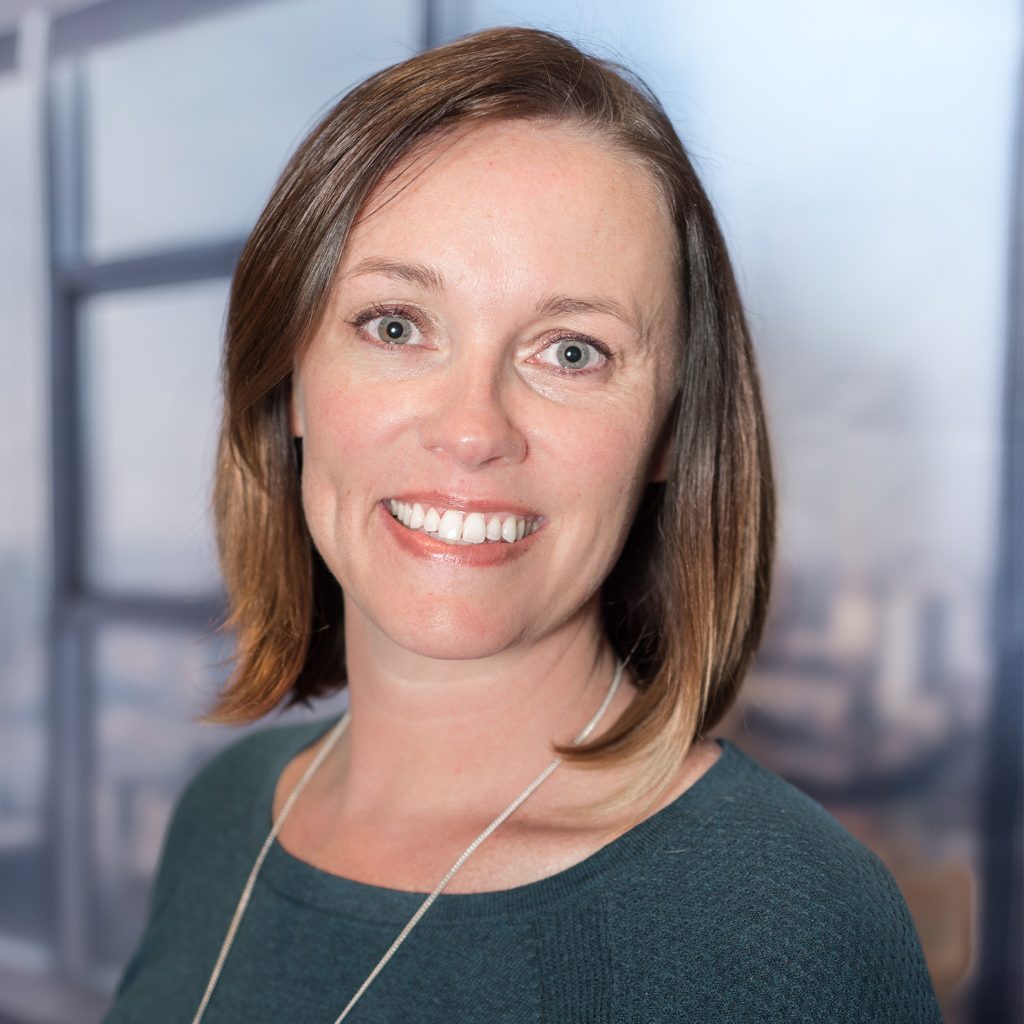 Amy Miller
Project Manager
Haselden
Centennial, CO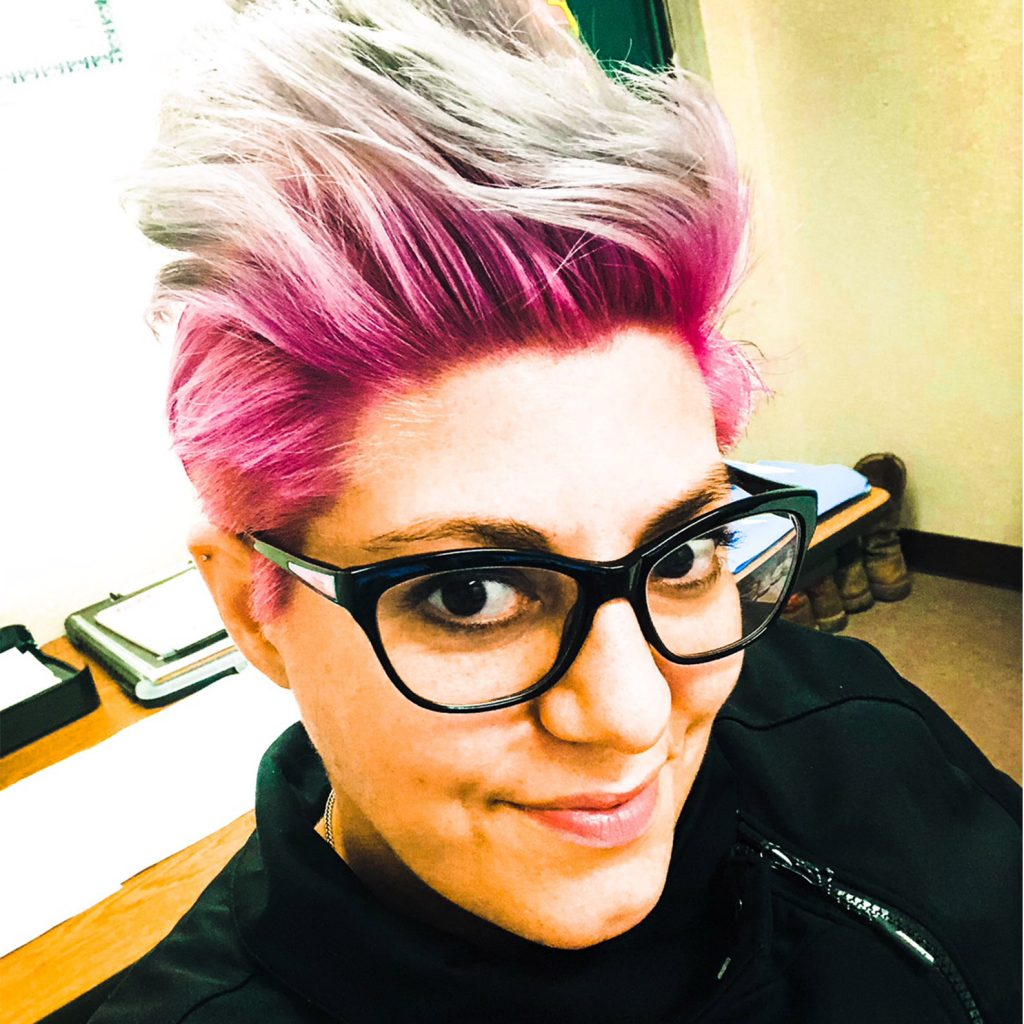 Sarah Miller
Project Engineer
Corporation
Charlotte, NC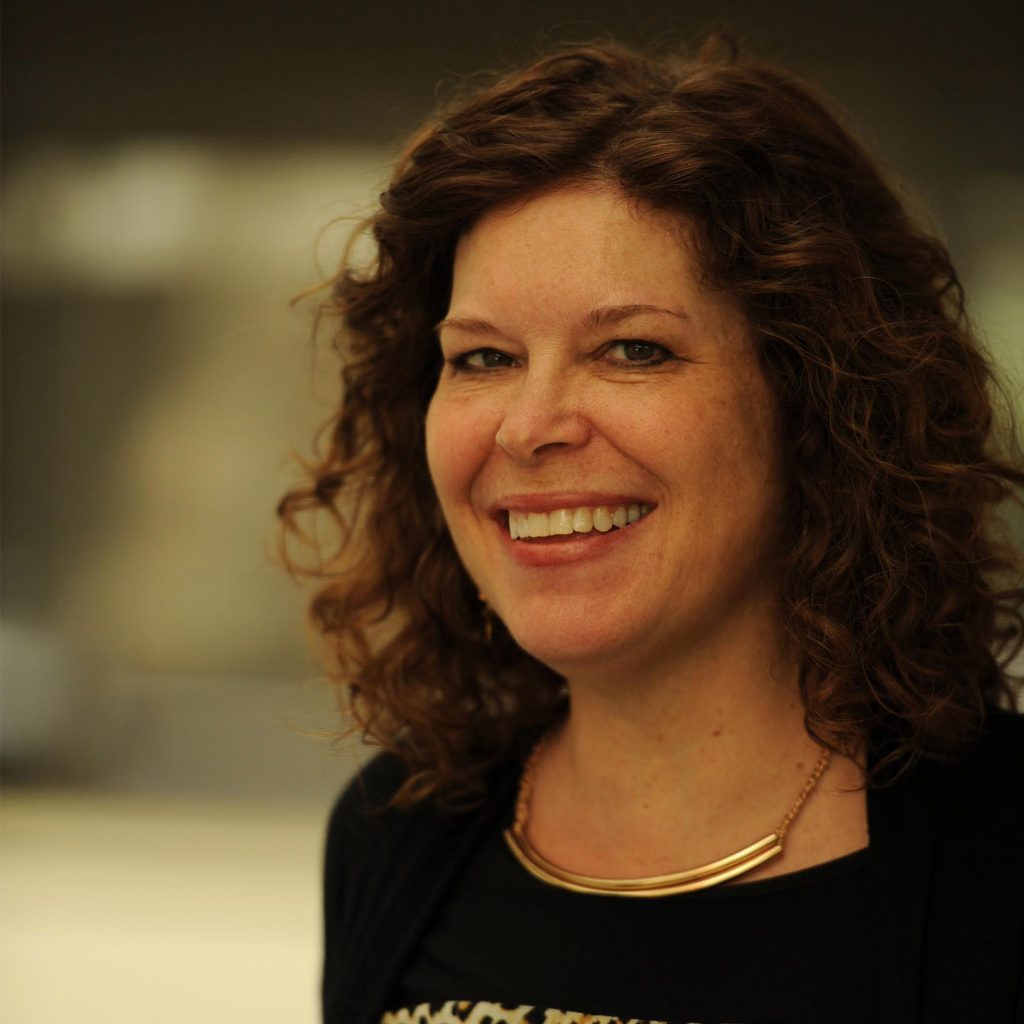 Andrea Morgan
Western Region Community Development Officer
Corporation for Supportive Housing (CSH)
San Francisco, CA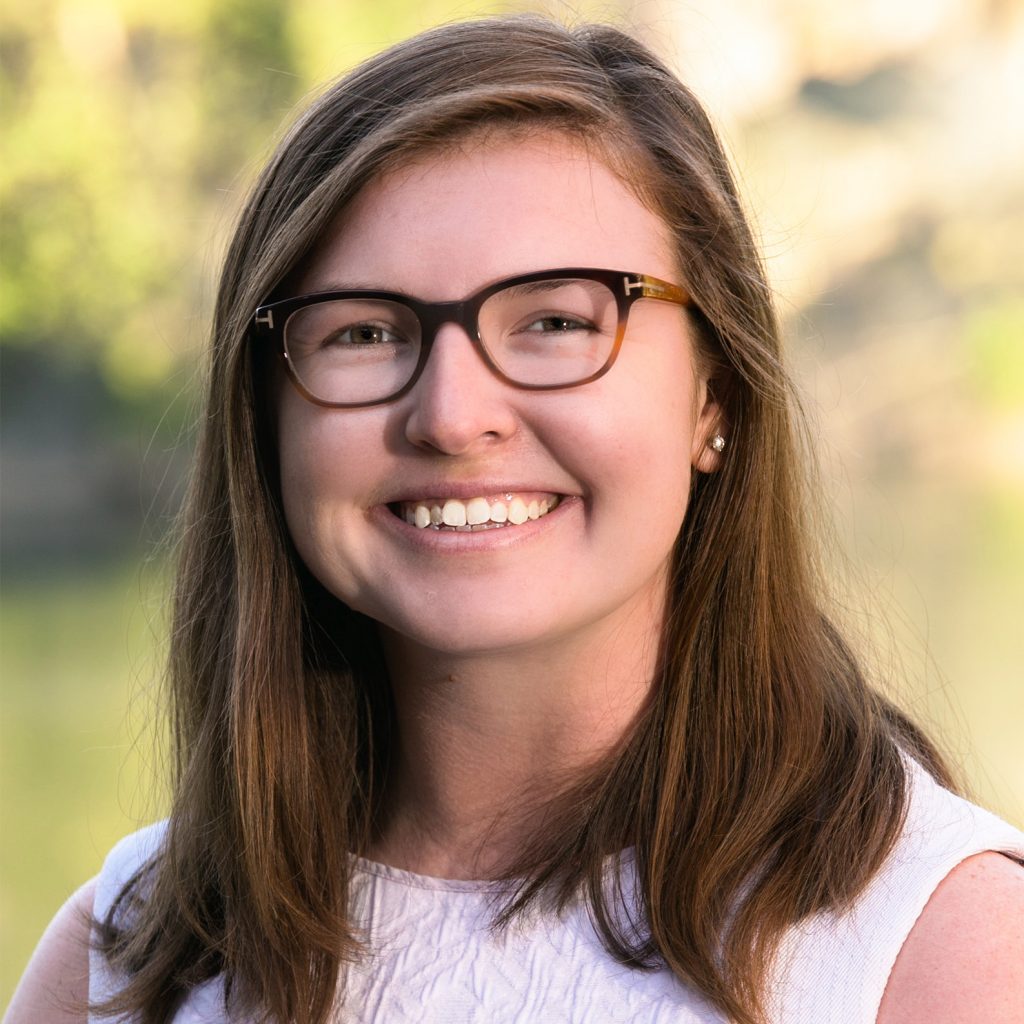 Ashlee Nichols
Project Manager
Cambridge Swinerton Builders, Inc.
Atlanta, GA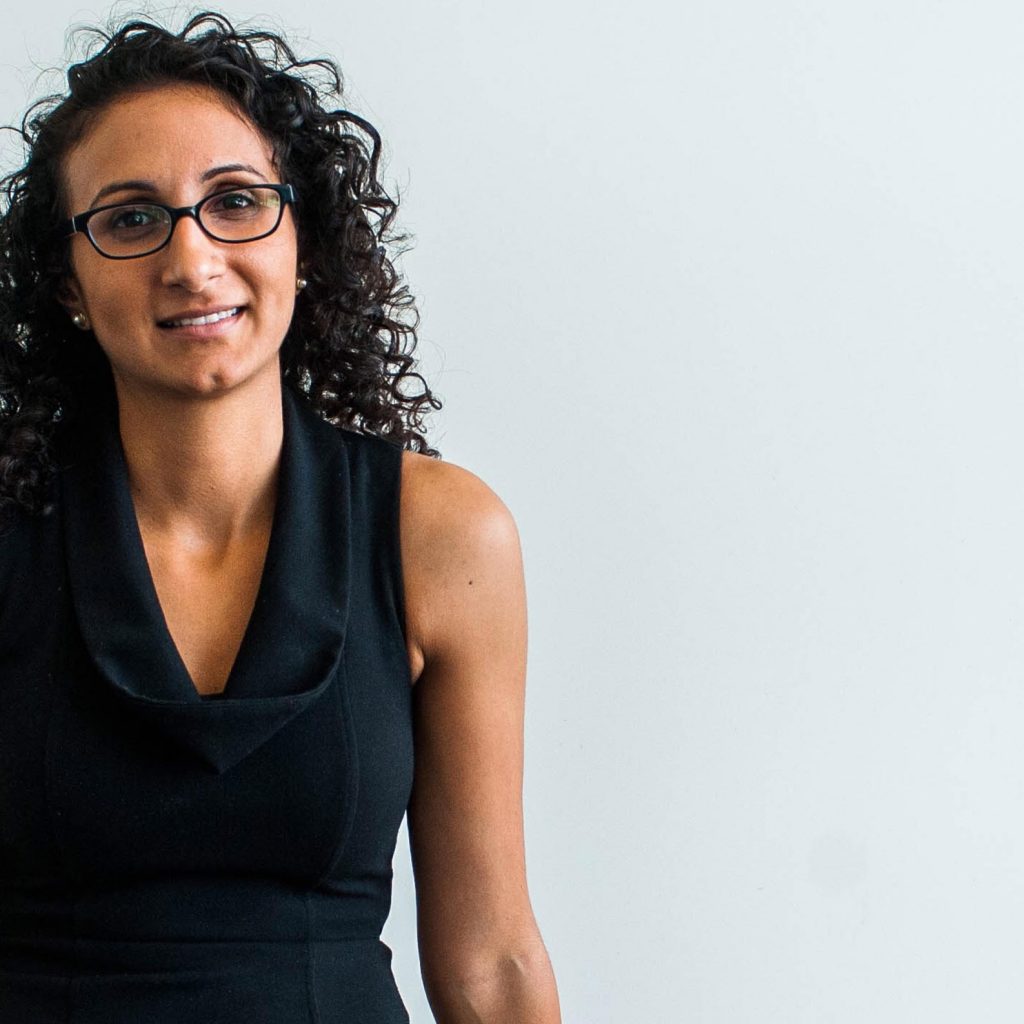 Mehr Pastakia
Business Development Director
JP2 Architects
Baltimore, MD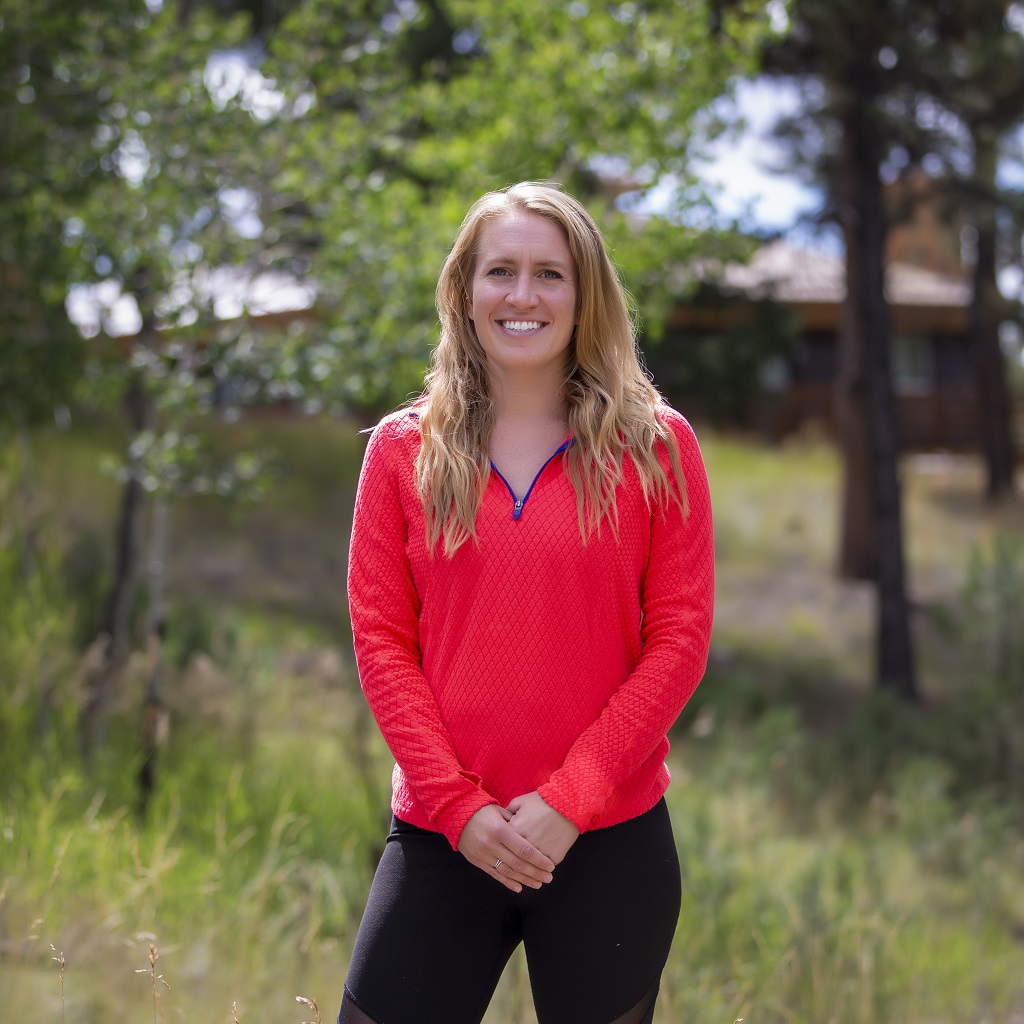 Ashlee Oceguera
Corporate Training Manager
FCI Constructors, Inc
Grand Junction, CO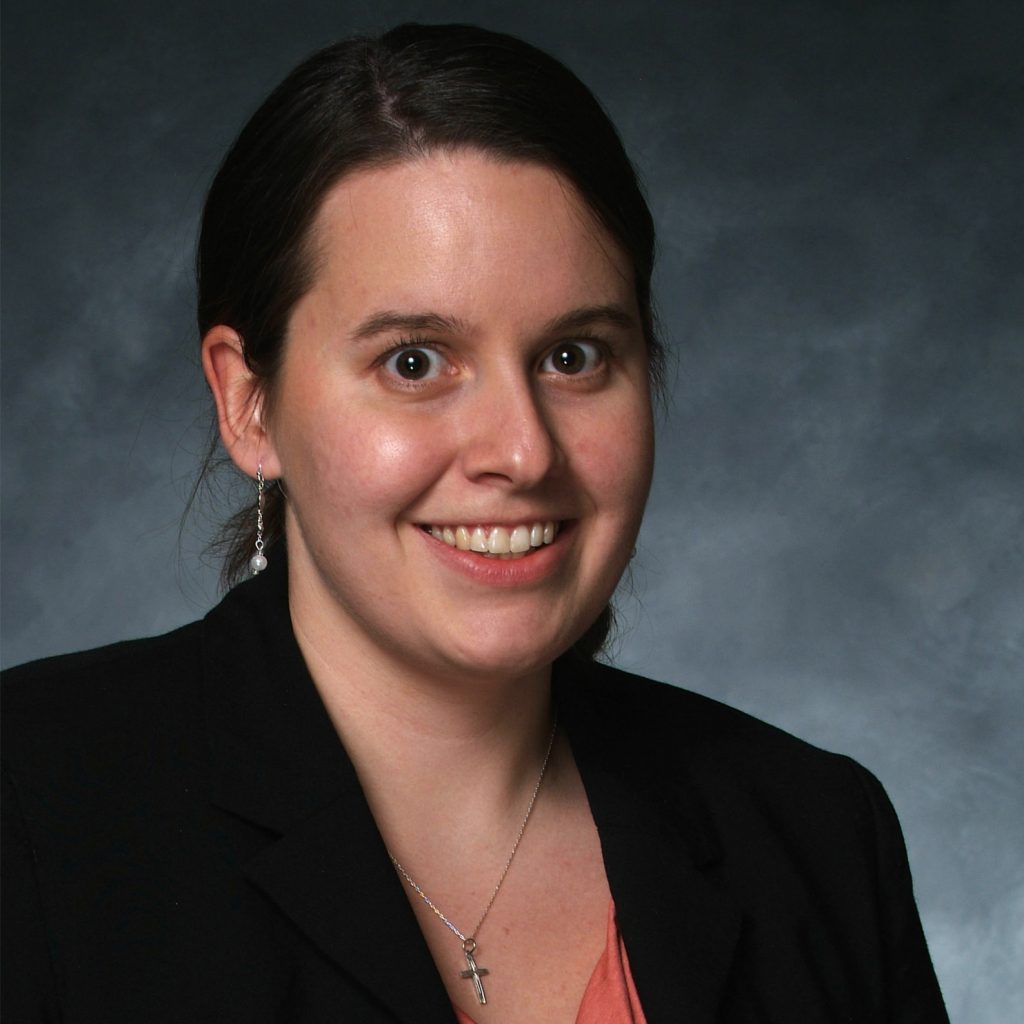 Civil Engineer/Civil Design Team Lead
Kiewit
Englewood, CO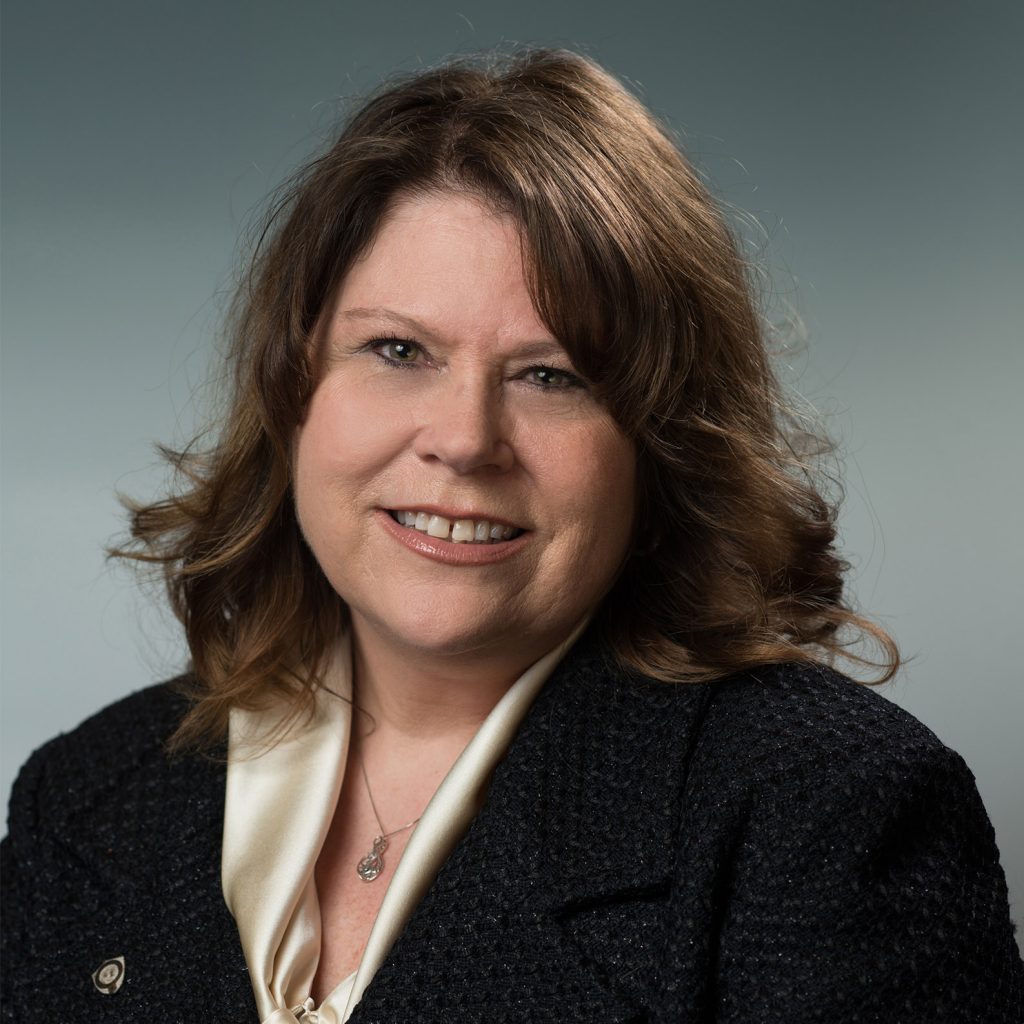 Vicki O'Leary
General Organizer Safety/Diversity
Ironworkers International
Des Plaines, IL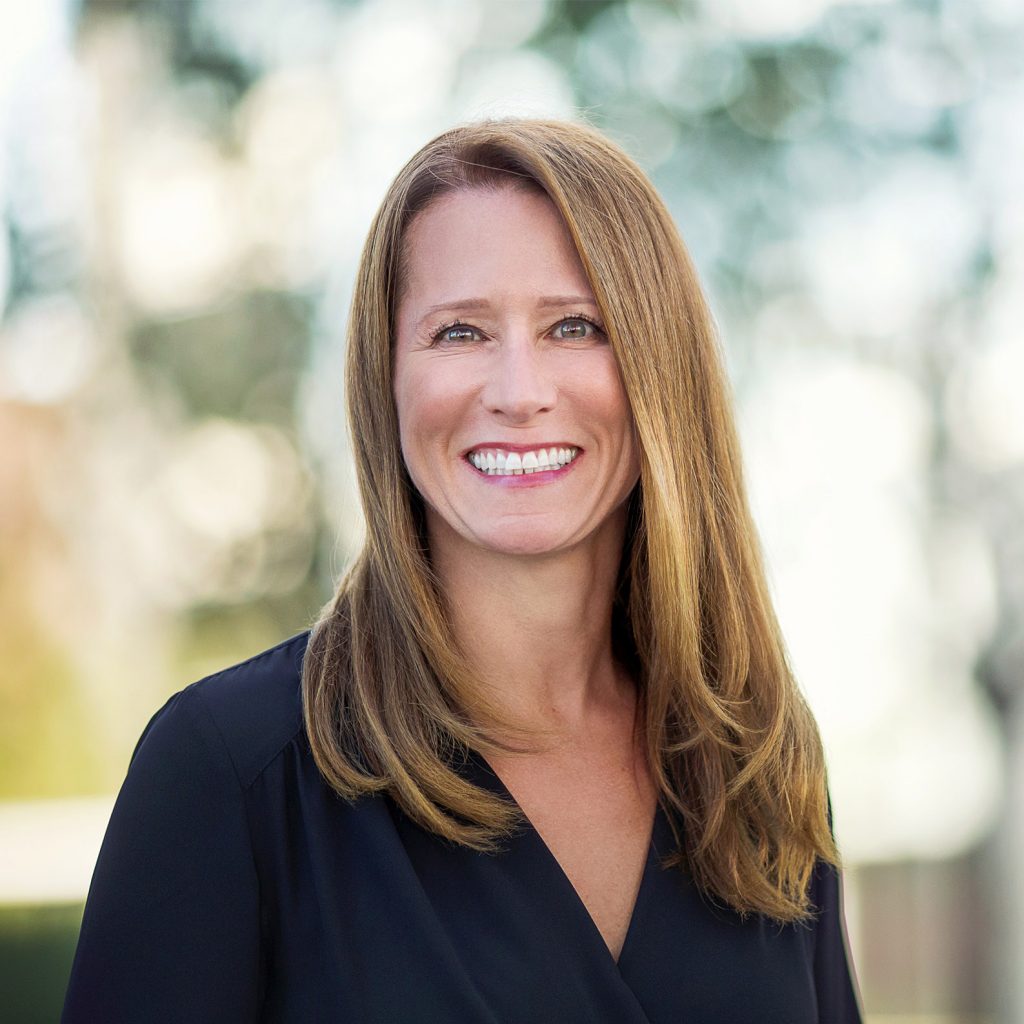 Associate
KPFF consulting Engineering
Lost Angeles, CA
Aimee Owens
Engineer
Clark Construction, LLC
Baltimore, MD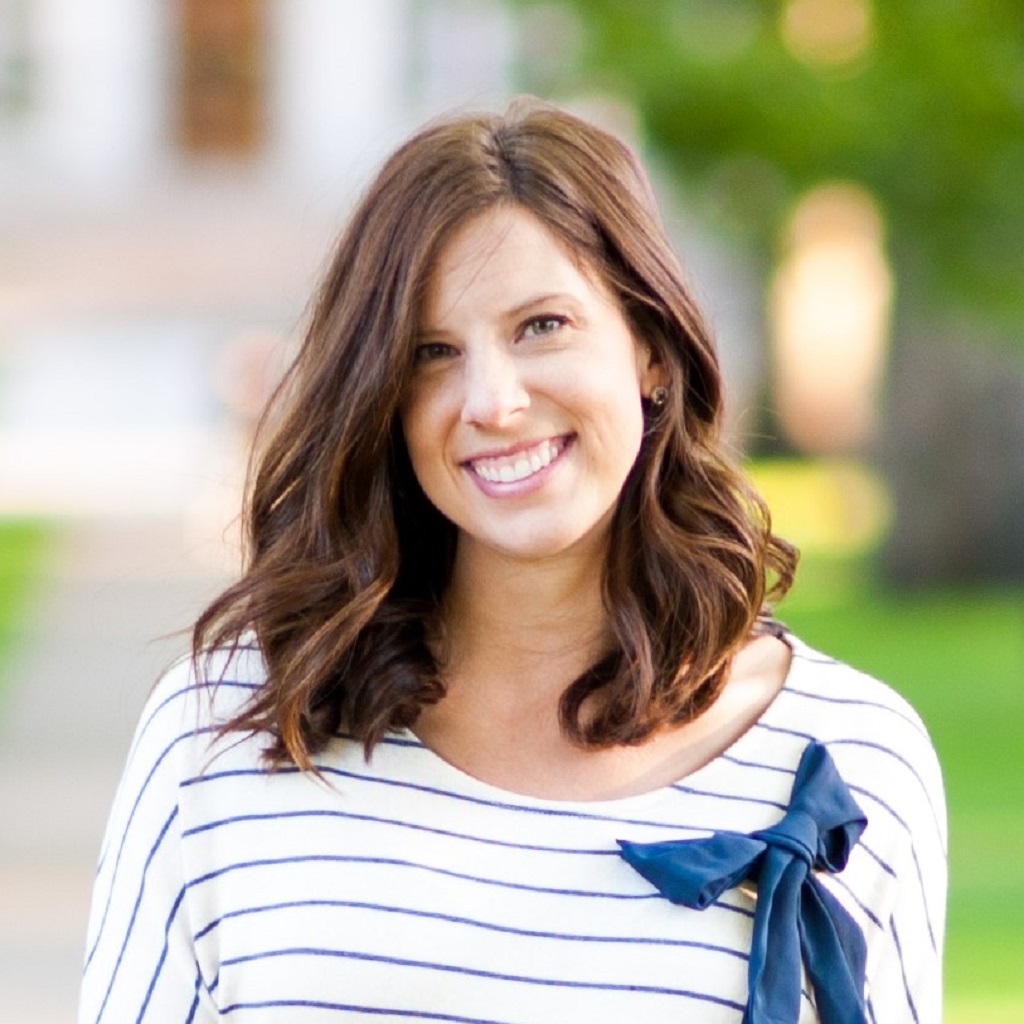 Alicia Ready
Training and Development Director
Elder Construction, Inc.
Windsor, CO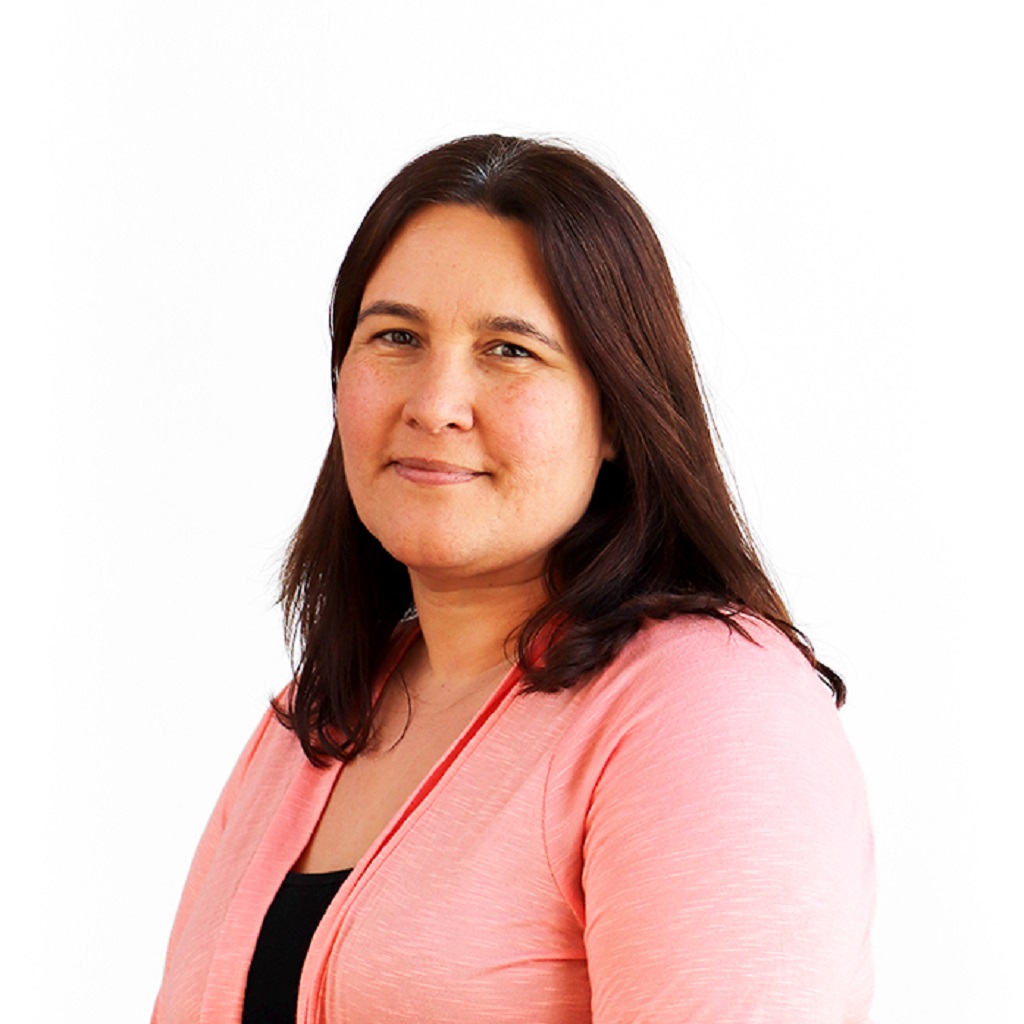 Adrienne Reyes
Project Manager
Dome Construction
South San Francisco, CA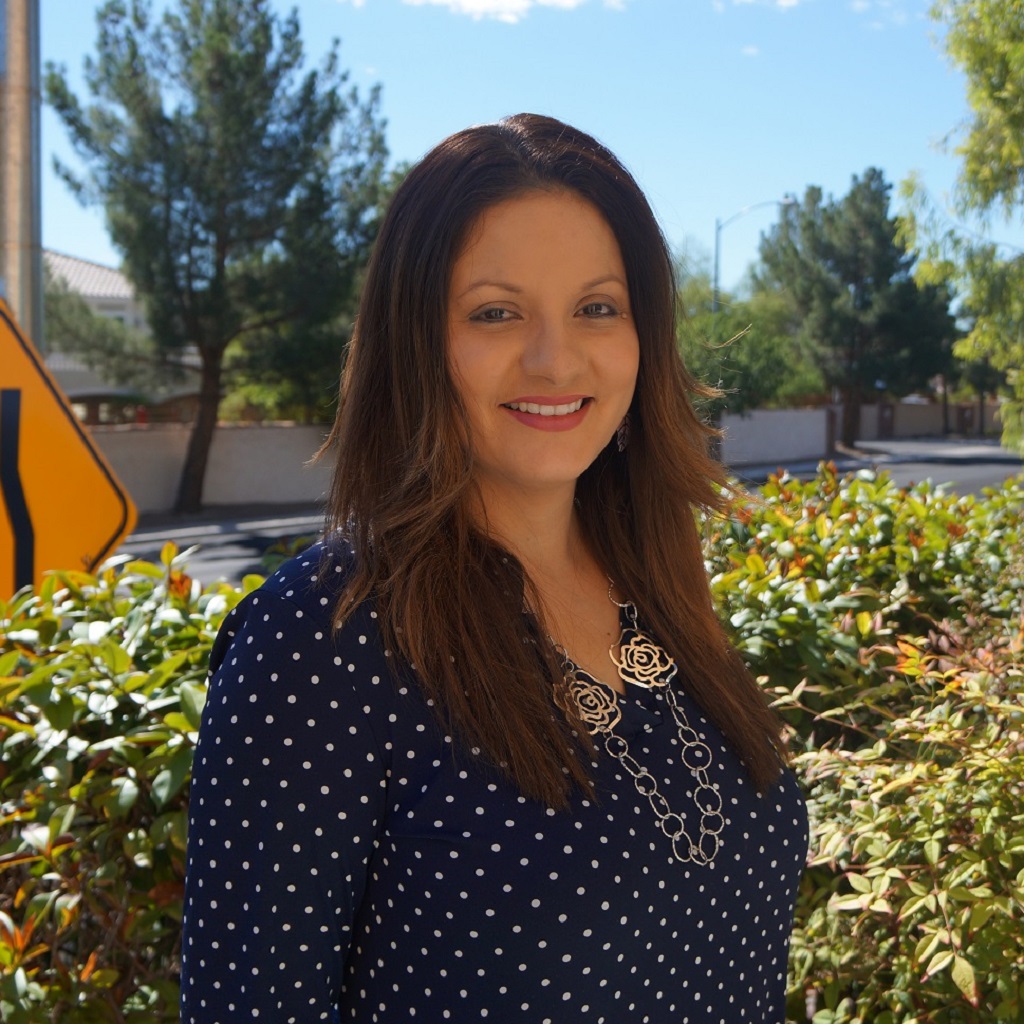 Suhaily Rivera-Ortiz
Assistant Controller
PENTA Building Group
Las Vegas, NV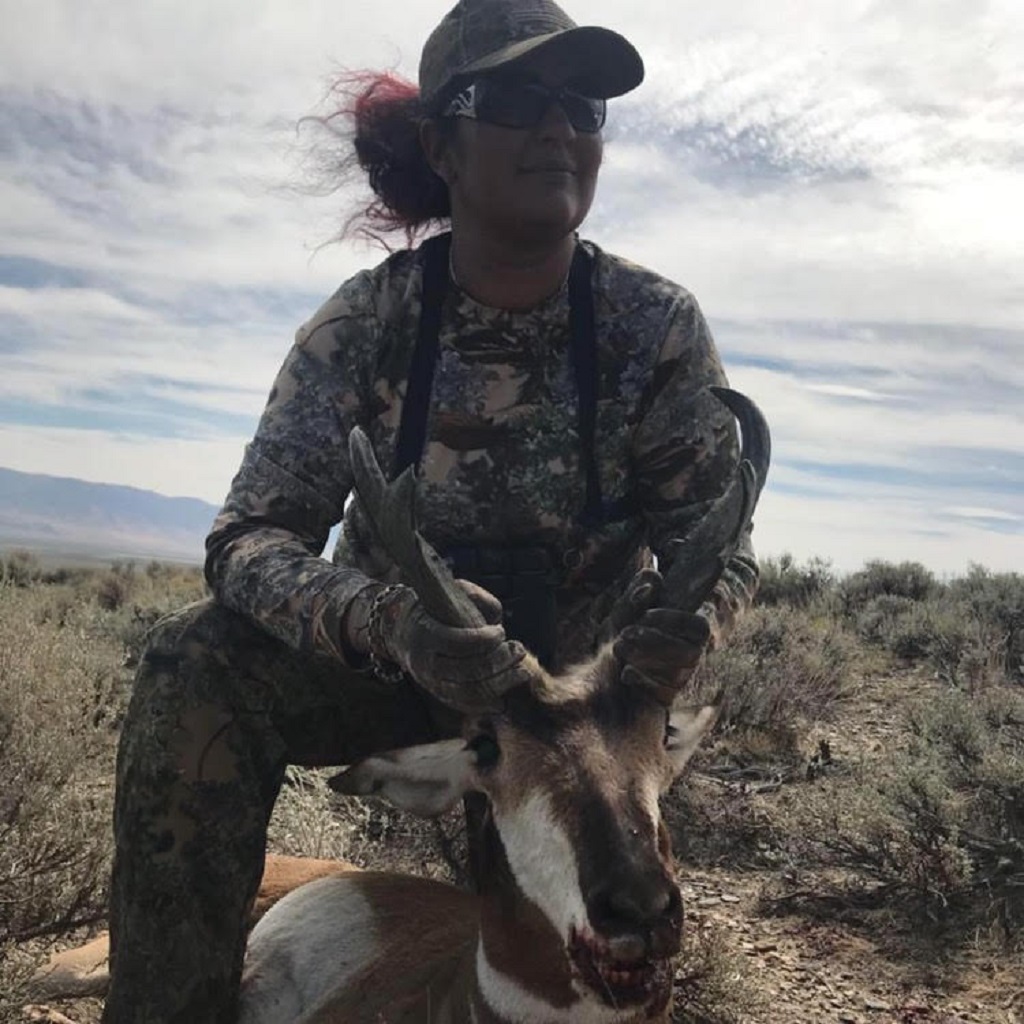 Yessica Romero
Safety Manager
PENTA Building Group
Las Vegas, NV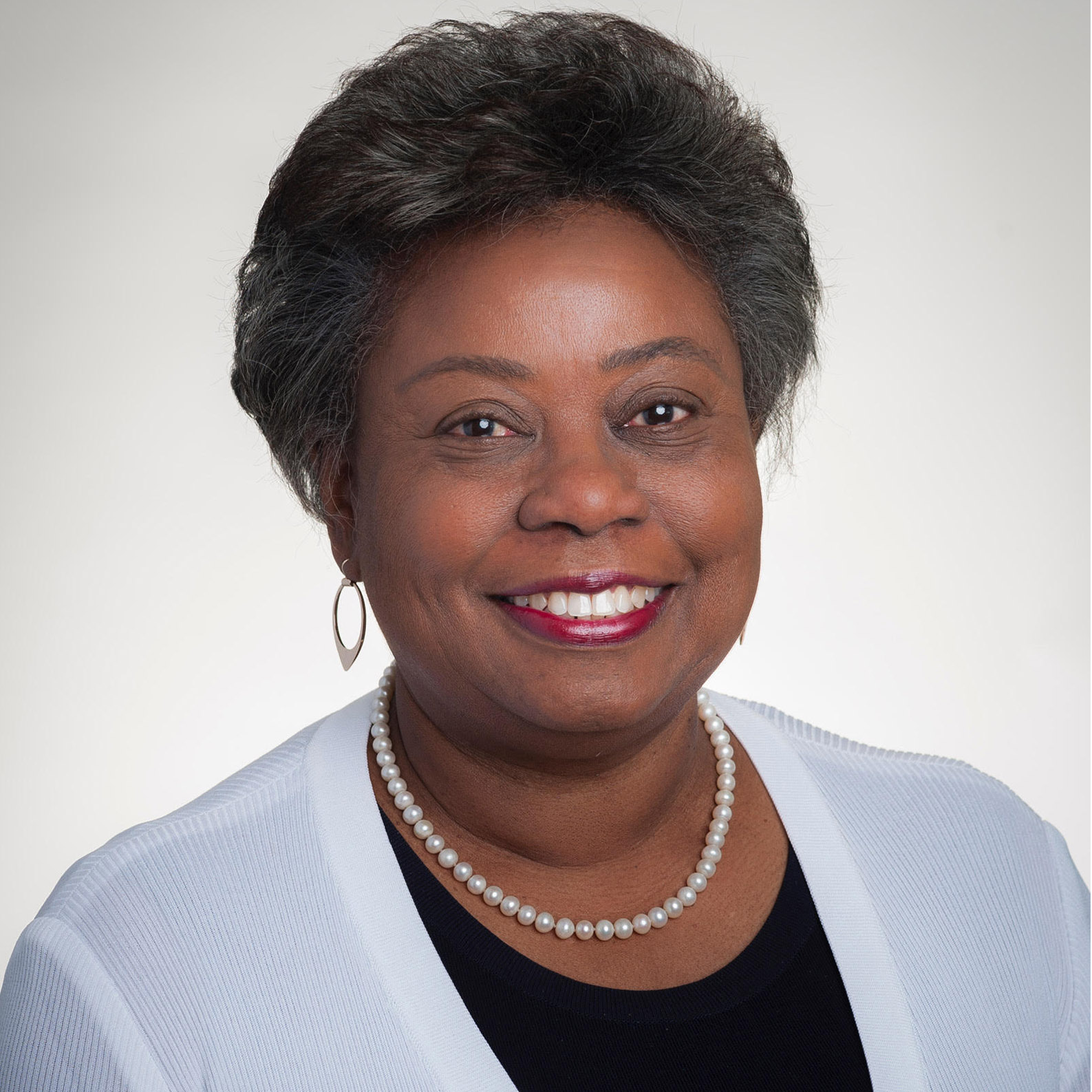 Joycelyn Rodda
Senior Commercial Lender
CHFA
Denver, CO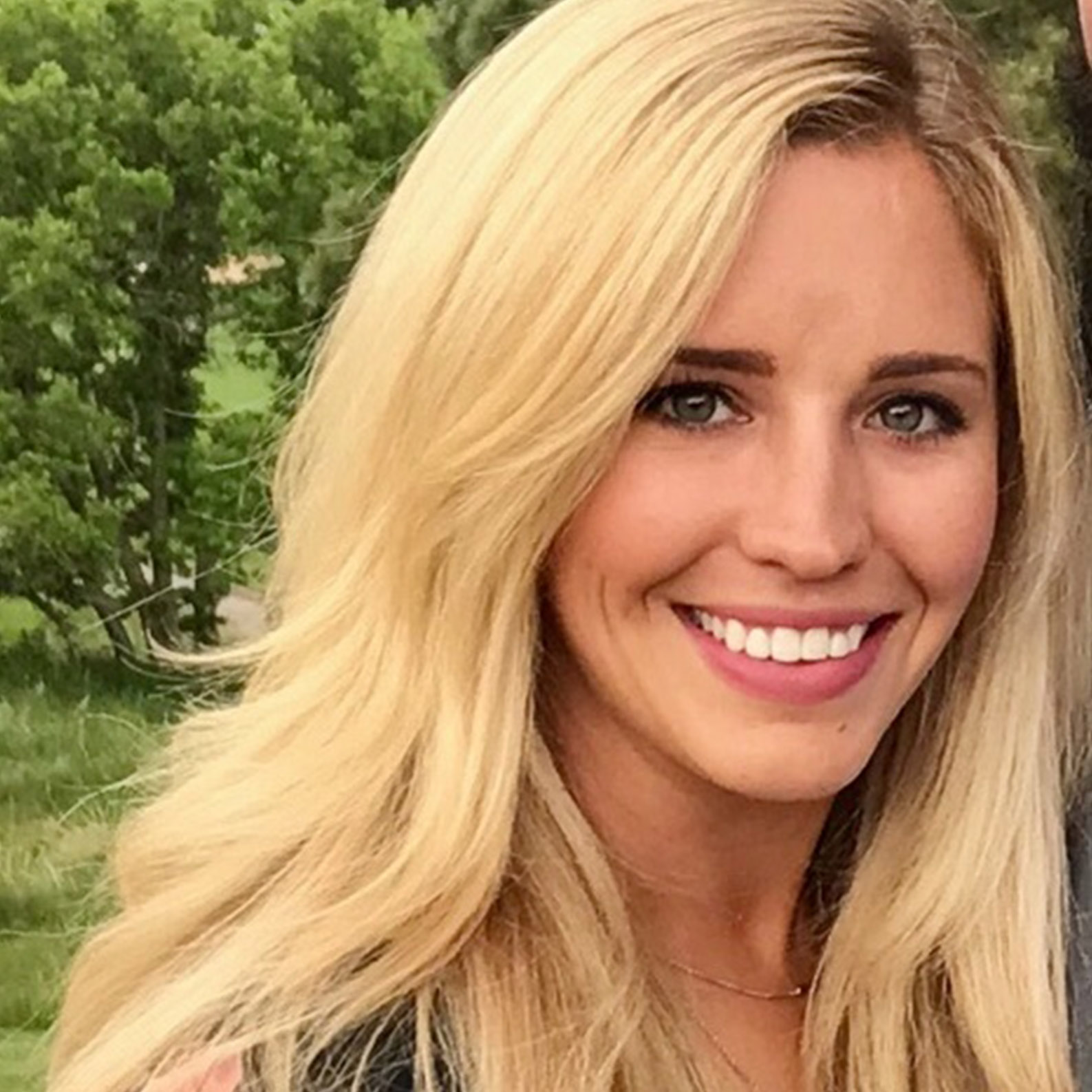 Katy Spicer
Asst. Project Manager
Swinerton Builders
Arvada, CO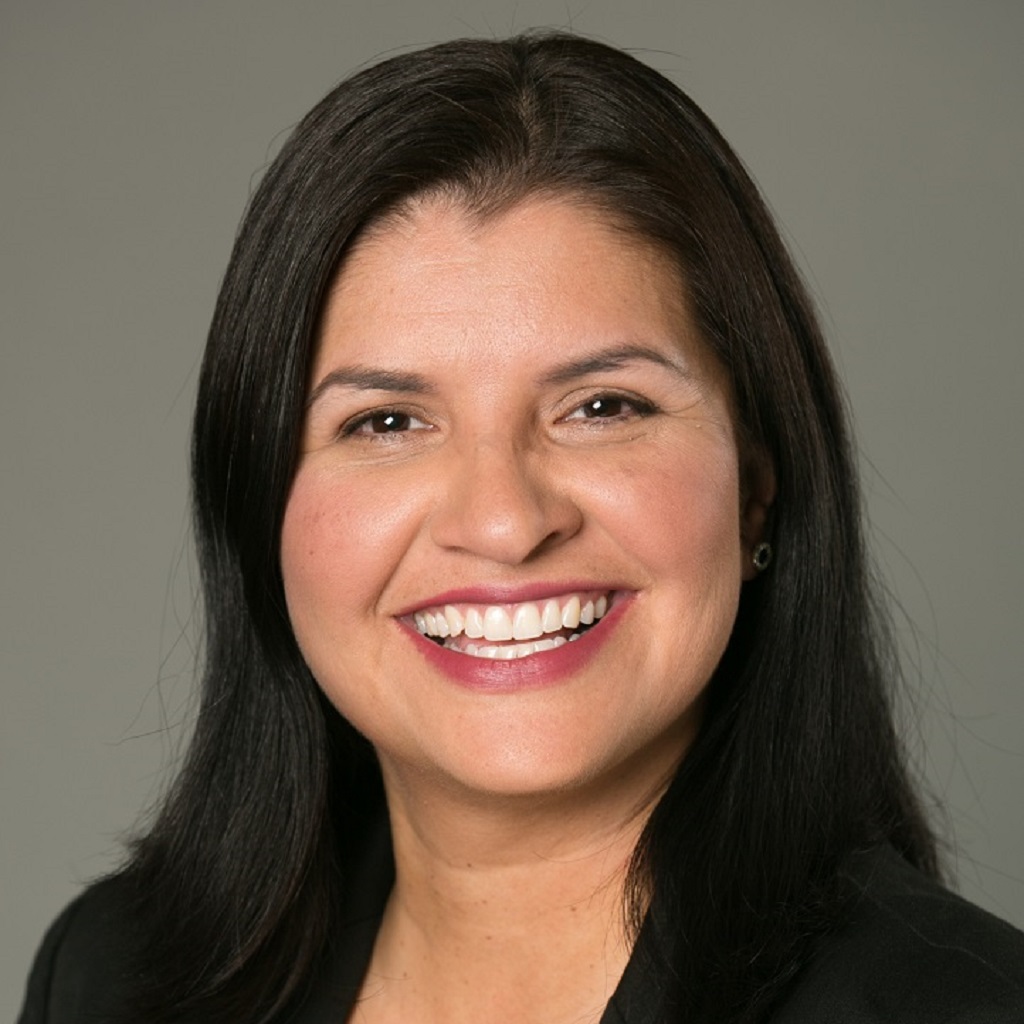 Ale Spray
Business Development Manager and Community Engagement
Mortenson
Denver, CO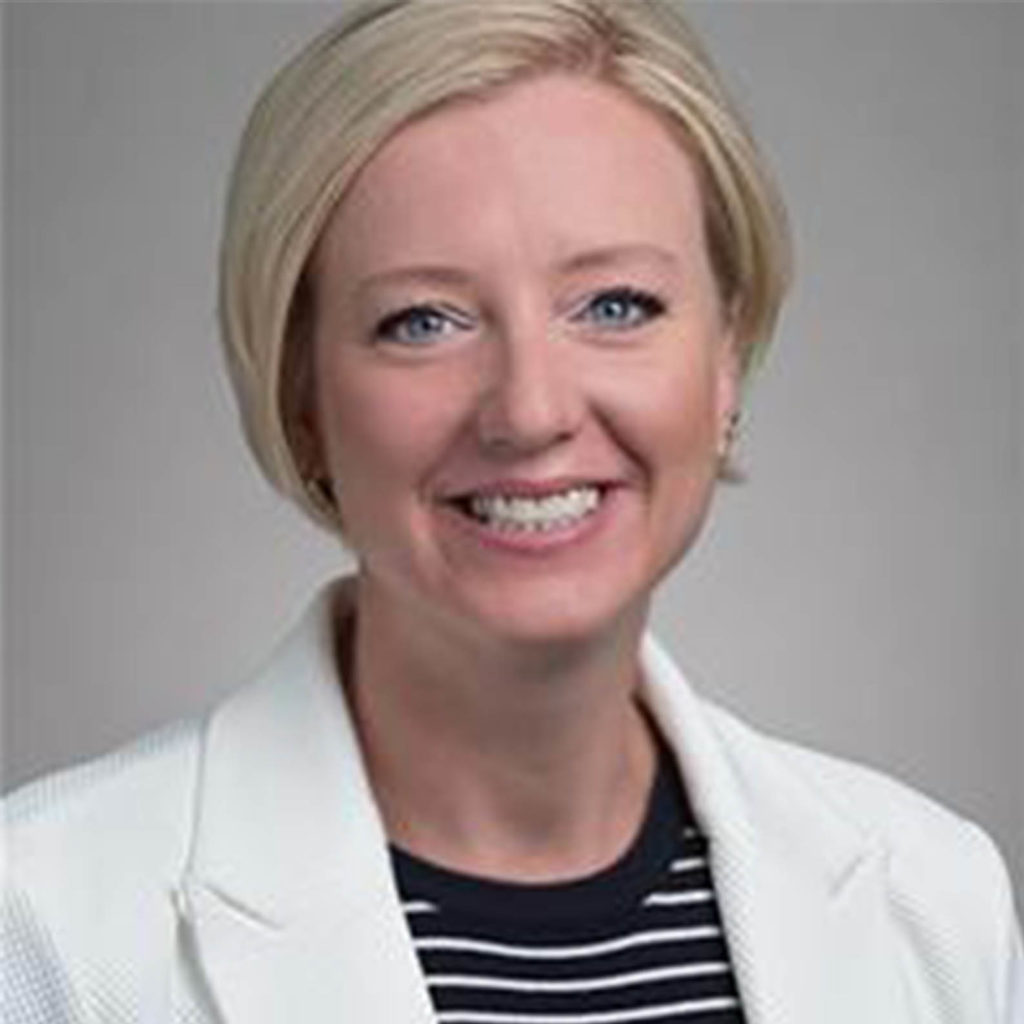 Sarah Tough
Project Manager
JE Dunn Construction Co
Denver, CO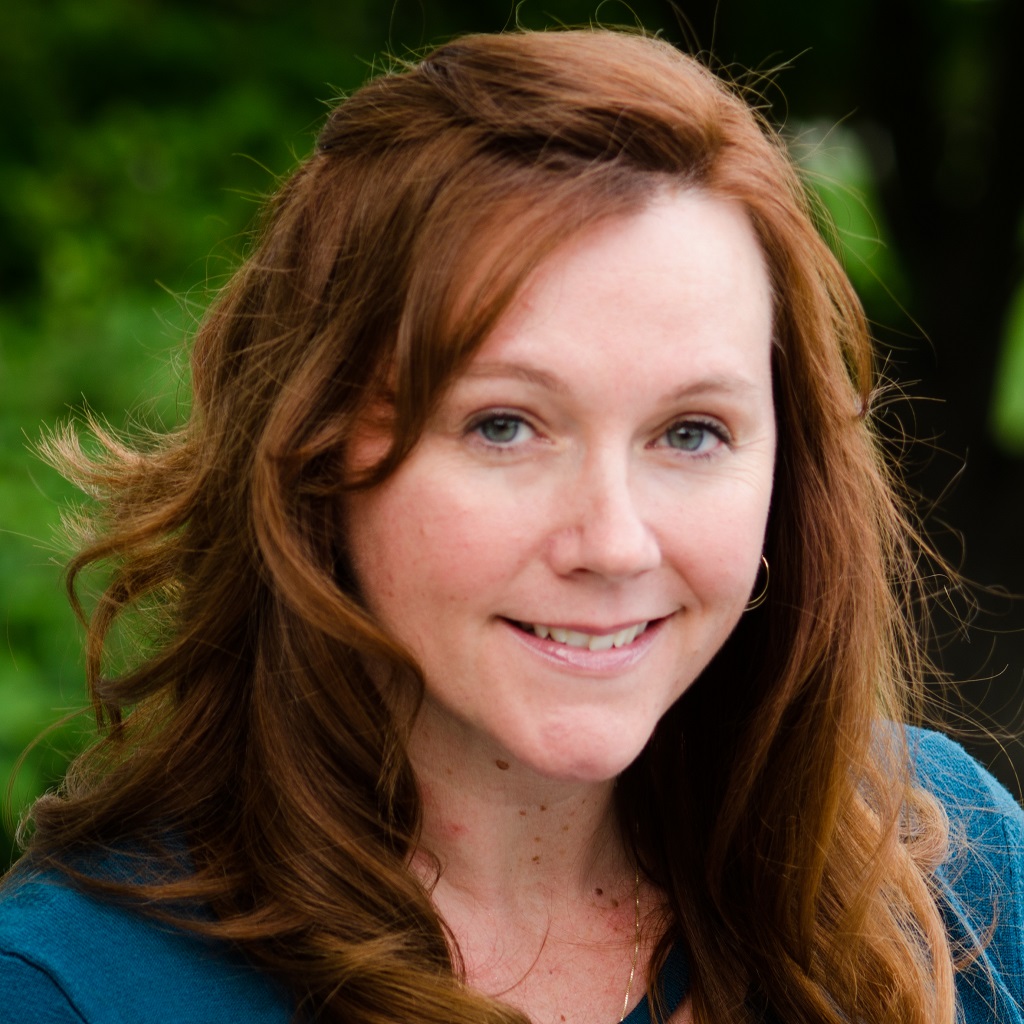 Christina Tetrick
Regional Quality Director
Swinerton
Arvada, CO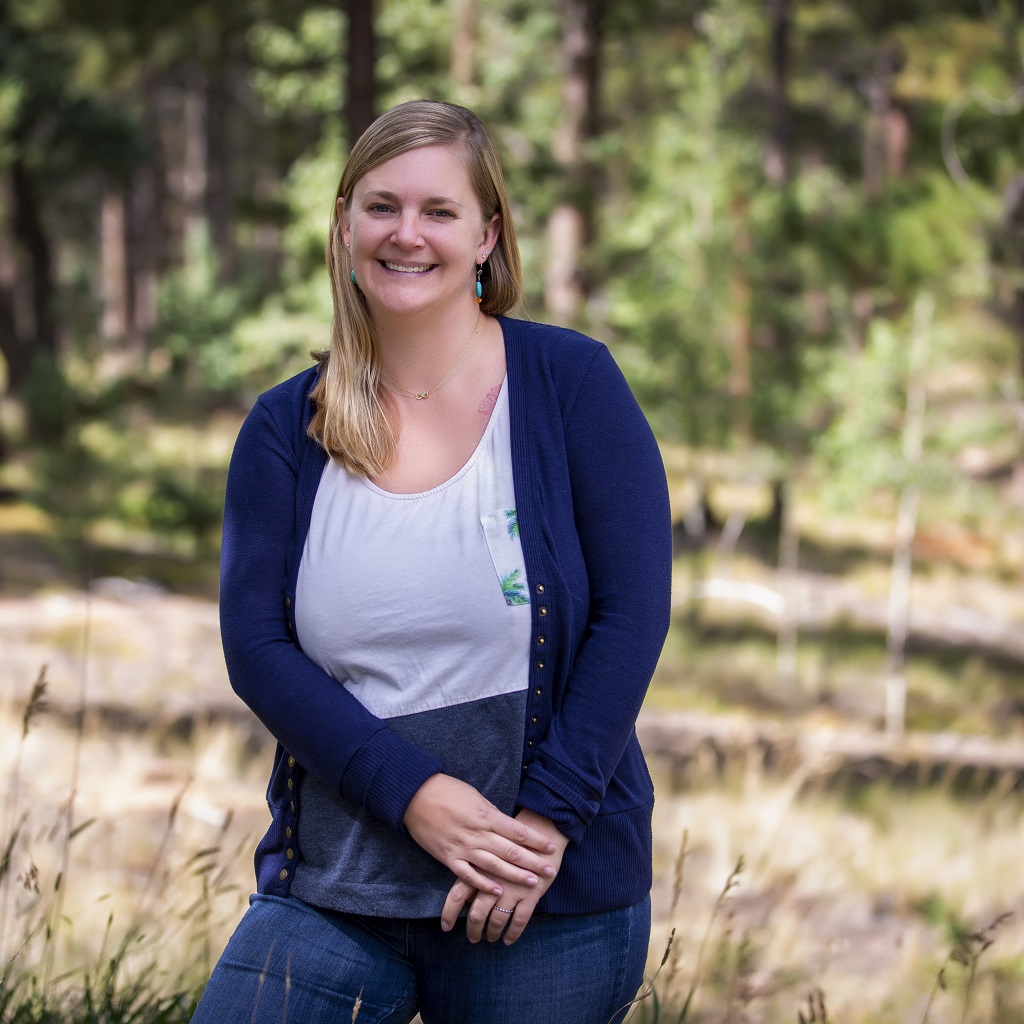 Courtney Tucker
Project Manager
White Construction Group
Castle Rock, CO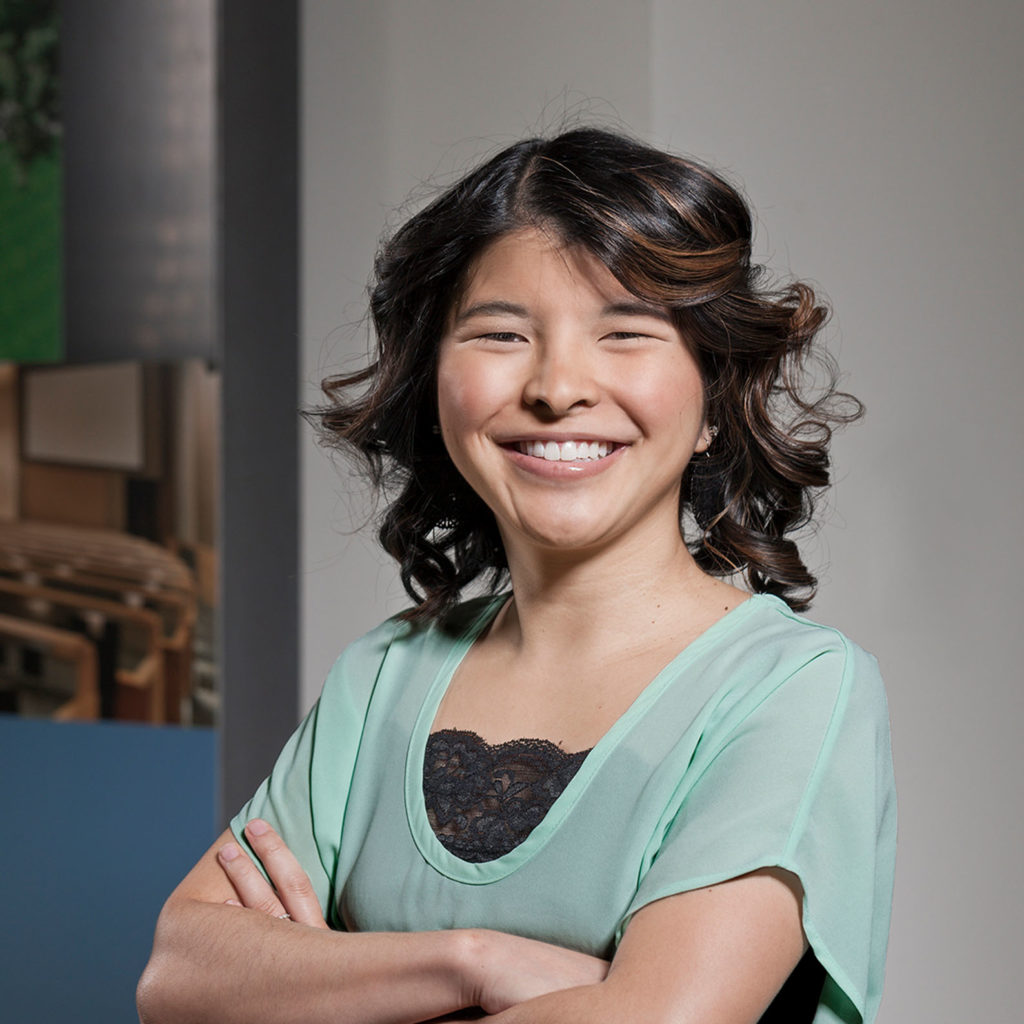 Tess Wakasugi-Don
Senior Project Manager
GLY Construction
Bellevue, WA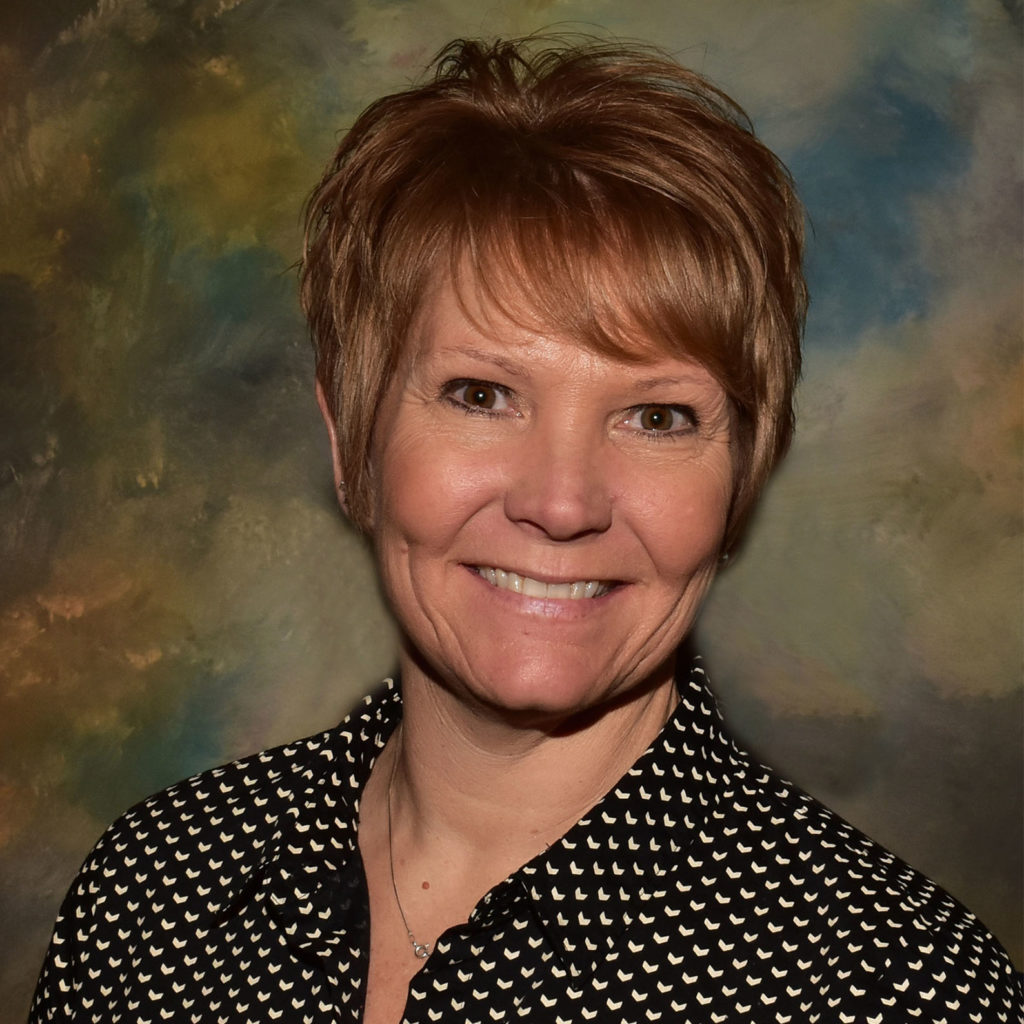 Kassie Watson
Project Manager
Kraemer North America, LLC
Castle Rock, CO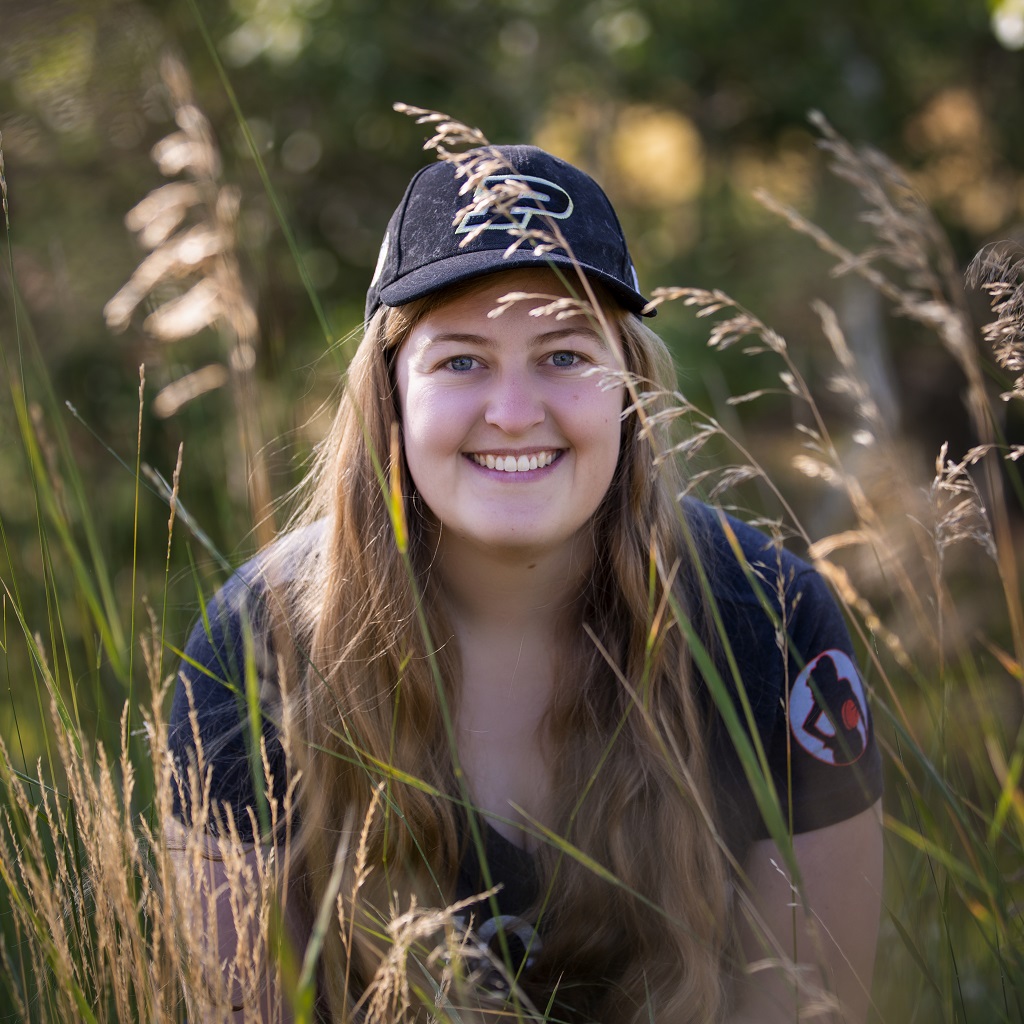 Christina Wierzbowski
Project Engineer
Mark Young Construction, Inc.
Frederick, CO
Susan Winkler
Accounting Manager
HASEN Construction Services
Forth Worth, TX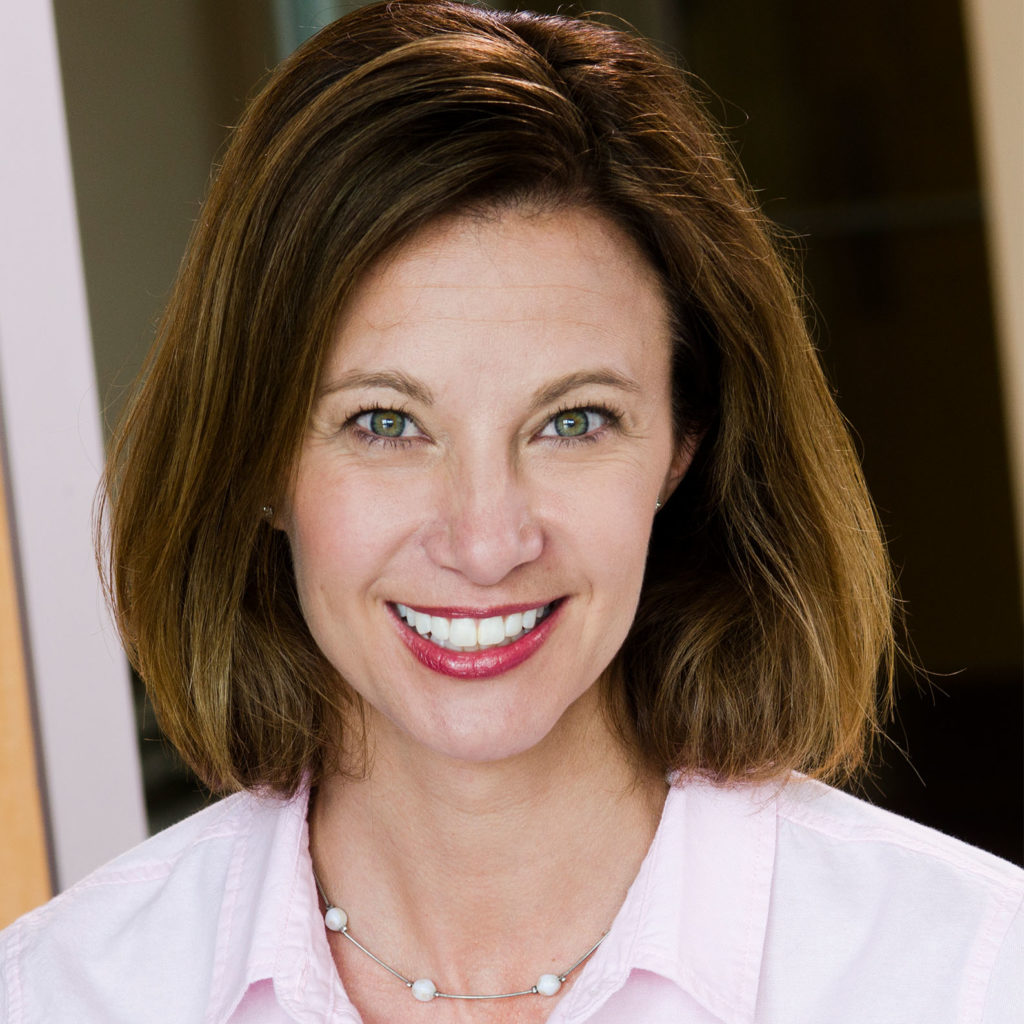 Julie Witecki
Regional Marketing Director
Swinerton Builders
Arvada, CO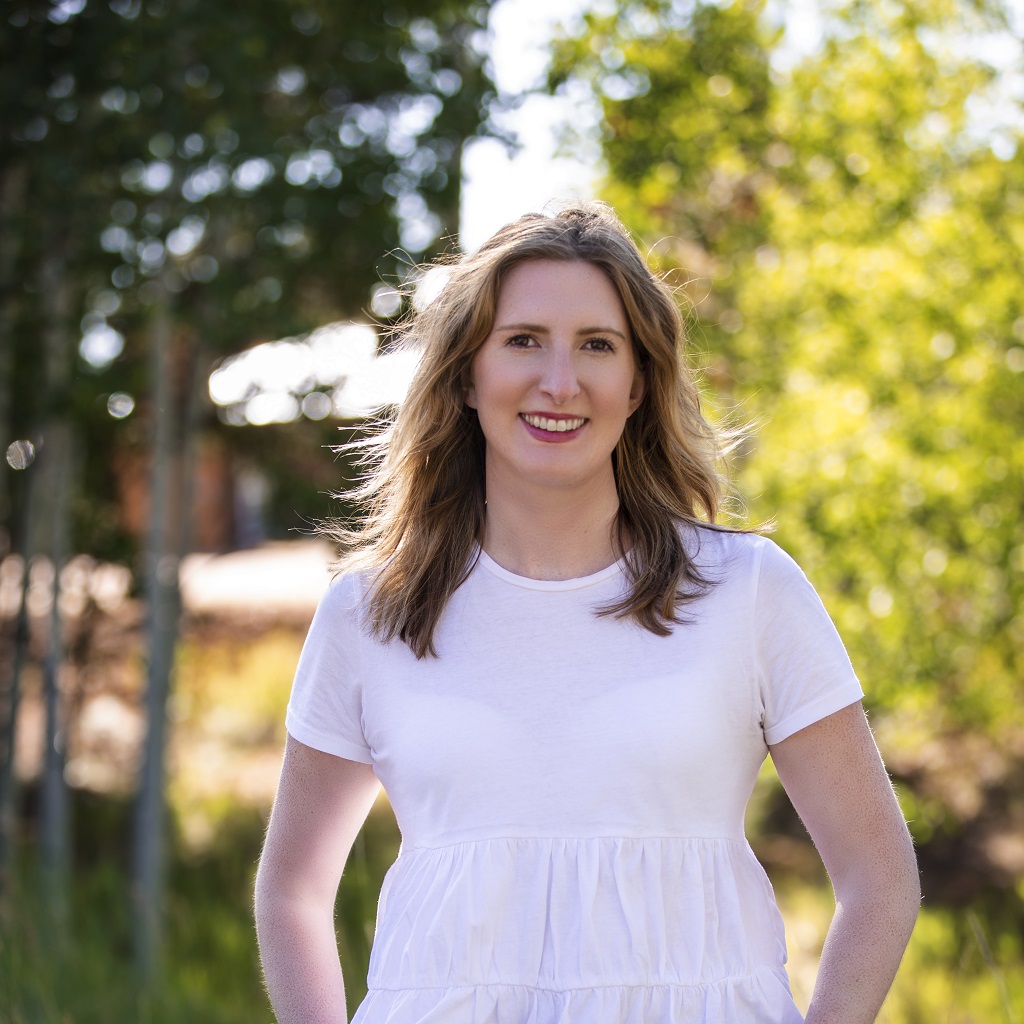 Georgia Wright
Senior Consultant
Turner & Townsend
San Francisco, CA